Pennsylvania Back and Neck Injury Cases
Back & Neck Injury Attorney Serving Bucks County, Lehigh County, Montgomery County and Philadelphia
Back and Neck Injury Lawyers In Pennsylvania
Get Paid. We don't get paid until you do.
Get the money you deserve – Contact Us
We won't let the insurance company push you around or stall your claim.
Back and neck injuries are often due to auto accidents, falls, or sports injuries. If you have suffered a back and neck injury, contact us to find out if you may have a back and neck injuries case.
If you have a back or neck injury, it is important to receive a complete medical evaluation. Even seemingly minor back or neck injuries can later progress to more serious conditions if left untreated, so it is wise to treat all back and neck injuries as serious.
When spinal cord back and neck injuries occur the result is always painful, often disabling, and sometimes truly terrible. Some people end up paralyzed and lose their mobility and careers. We are familiar with the problems faced by people who have suffered a serious neck or back injury. We understand the pain, the loss of work, to support a family, to live normally. We know about all the doctor's bills, the loss of jobs, the emotional strain on families.
Life-changing results
Celebrating 50 years of victories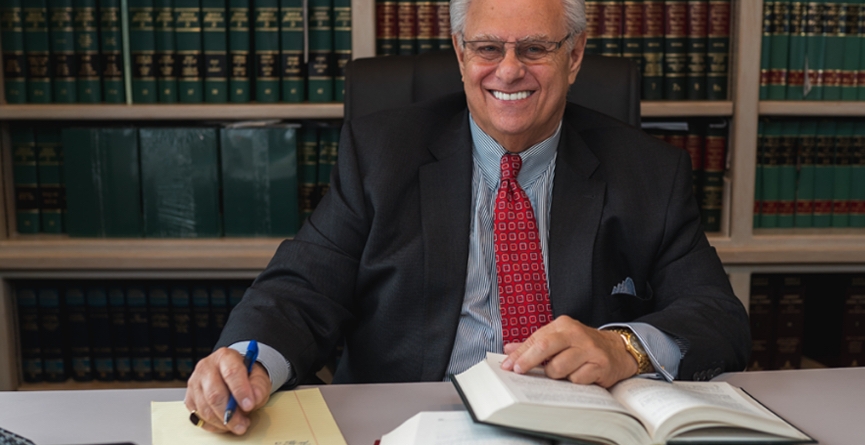 Our firm and associates have obtained over 35 Million dollars in settlements for our clients.
Back injury cases are serious cases. You and your family need a serious lawyer with the experience and skill to get results. We have handled dozens of cases involving back and neck injuries, and we can help you get the compensation you deserve.
If you want to find out how we can help you receive the settlement you deserve for injuries suffered in car, truck or motorcycle accidents, medical malpractice, product liability, construction accidents, dog bites, or premises liability – Contact Us
If you are injured or ill from any sort of accident, work related injury, or negligence, you will have enough to deal with – let us worry about your compensation.
We may be able to help you get your medical bills paid!
Are you injured and the insurance company is not returning your calls? Call us – we can get their attention for you.
Contact a Seasoned Back & Neck Injury Attorney
With offices in Bensalem, Allentown, Quakertown, Doylestown, Philadelphia and Willow Grove.
For a free initial consultation about an accident case in eastern Pennsylvania, contact Applebaum & Associates.