Guns and Weapons Charges
Serving Bucks County, Lehigh County, Montgomery County and Philadelphia
Pennsylvania Weapons Charges Lawyer
Guns and weapons crimes can involve virtually any type of weapon – guns, handguns, automatic weapons and knives. Gun charges are frequently piled on top of other charges. It may be alleged that a domestic assault or sexual assault involved a gun. When this happens, penalties upon conviction are much stricter than if a gun were not involved. If you are facing guns and weapons charges, you should seek help immediately from a knowledgeable defense attorney.
At Applebaum & Associates, we believe you deserve a skilled defense. We are highly skilled in the legal defenses available to people facing gun charges. We can ensure your rights are protected at every step. Contact us Link to Contact to schedule your consultation at one of our Pennsylvania locations.
Life-changing results
Celebrating 50 years of victories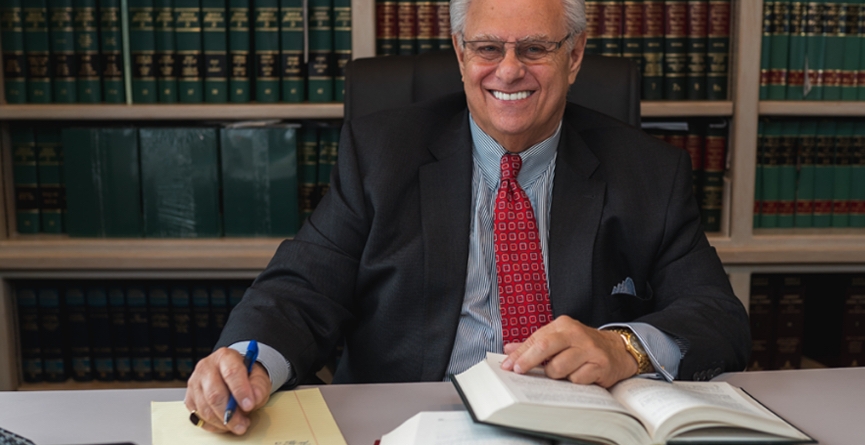 We Understand What Is At Stake.
Applebaum & Associates works hard to keep you out of jail. Our criminal defense attorneys thoroughly analyze all elements of your case, identifying police misconduct, procedural errors and other possible defenses. Did the gun belong to you? Does it meet the definition of a firearm?
If gun charges are brought in conjunction with other criminal charges, you face strict penalties. For example, if you are arrested on drug charges while in possession of a firearm, felony charges will be brought, and you will face a mandatory minimum five- year sentence if convicted.
Our founding attorney, Michael H. Applebaum, has been practicing law in Pennsylvania for more than 40 years. Highly respected in the legal community, he has a well-earned reputation as a fierce client rights advocate. You can count on him to make every effort to beat the charges against you. Talk to a lawyer from Applebaum & Associates today for assistance with any of the following:
Gun charges
Weapons charges
Possession of illegal firearms
Felon in possession of a firearm
Violation of conceal and carry laws
Call For a Free Consultation 24/7
Offices in Bensalem, Allentown, Doylestown, Quakertown, Willow Grove and Philadelphia
Contact our office today to discuss your gun charges case. You can reach a member of our firm 24/7 for a free initial phone consultation. We will help you understand the legal issues involved in your case and let you know what we can do to help. We accept most major credit cards and offer payment plans for your convenience.