Criminal Lawyers Defending Sexual Assault Allegations
Serving Bucks County, Lehigh County, Montgomery County and Philadelphia
Sexual Assault Defense Lawyers In Pennsylvania
Perhaps no other criminal charge can do more harm to your future than a sexual assault charge. The charge itself damages your reputation. If you are convicted, you face a possible prison sentence and lifetime listing on the sex offender registry. As this point in your life, you need strong and effective legal representation with our sexual assault attorney.
Aggressive Defense of Sexual Assault Charges
The founder of our law firm, Michael H. Applebaum, has more than 40 years' experience defending people accused of serious criminal charges, including sex crimes. Mr. Applebaum and his team are committed to protecting the rights and preserving the freedom of every client.
Life-changing results
Celebrating 50 years of victories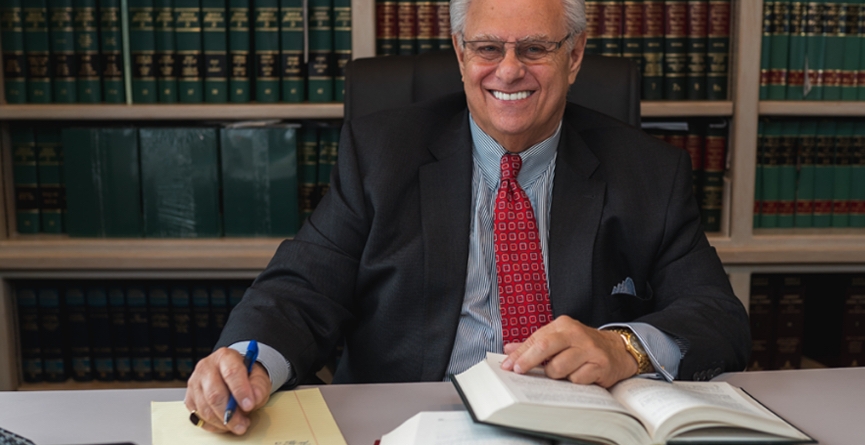 When you retain Applebaum & Associates, we will conduct a comprehensive investigation of the facts leading to your arrest. We will explore all possible defenses, including the possibility that the complainant consented to acts you are accused of. If it can aid the defense effort, we can supplement our work with that of a private investigator who may be able to develop information not uncovered by the police. The sexual assault attorneys at Applebaum & Associates will work tenaciously at all stages of the legal process to defend you.
Megan's Law and Statutory Rape Defense Attorneys
Our law firm aggressively defends people accused of child molestation and statutory rape. These types of cases can put intense stress on the accused, and at times the defendant can feel as if his or her life is tarnished forever. At Applebaum & Associates, we believe in the innocence of our clients and that their intentions are good. We will defend you every step of the way, seeking the best possible outcome for you.
Contact a Sexual Assault Attorney Today
To discuss your case with an experienced and determined criminal defense lawyer, contact Applebaum & Associates for a free initial phone consultation. We have offices in Bensalem, Allentown, Doylestown, Quakertown and Philadelphia.