Brain Injury Attorneys In Pennsylvania
Serving Bucks County, Lehigh County, Montgomery County and Philadelphia
Criminal Defense Lawyers In Pennsylvania
The brain is a highly complex organ that controls physical functions, cognition, physical senses and the emotions. When it is injured, the victim can suffer adverse and long-lasting effects.
At Applebaum & Associates, we vigorously represent victims of car accidents, construction accidents and other acts of negligence that cause brain injuries. Our law firm has the experience, medical resources and advocacy skills needed to get results in such cases and the determination to prevail for our clients. When you choose us to represent you, we will work tirelessly to help you obtain the medical care and compensation you deserve.
Our law firm represents people who have suffered all types of brain injuries, including:
Concussions
Traumatic brain injuries
Open head injuries caused by penetrating trauma
Anoxic brain injuries resulting from suffocation, obstetric malpractice or other causes
Applebaum & Associates represents clients throughout eastern Pennsylvania from its offices in Bensalem, Allentown, Quakertown, Doylestown, Philadelphia and Willow Grove. Call 215-245-8222 to arrange for a consultation with an experienced brain injury attorney.
Life-changing results
Celebrating 50 years of victories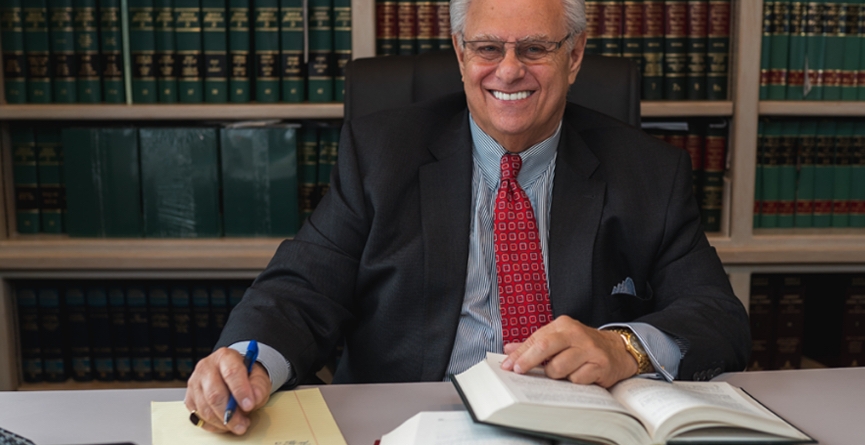 Concussion Injuries
"You may feel fine after a car accident or a fall that results in a concussion. Nevertheless, you should obtain medical attention as soon as possible and consult with a lawyer concerning your rights." —Michael Applebaum
The full effects of a concussion injury may not become apparent for up to a year after the injury occurs. That is why it is so important to obtain an accurate diagnosis and appropriate medical care.
In your case, we will work with one or more medical experts (such as a neuropsychologist) to determine the extent of the injury. Our brain injury attorney will then work diligently to help you obtain care and services you need to recover to the fullest extent possible.
Life-Changing Traumatic Brain Injuries
Applebaum & Associates represents victims of traumatic brain injuries (TBI) caused by negligence and intentional acts. In these cases, we work with a life-care planner who can identify the medical care, rehabilitation services and other services the victim needs. Applebaum & Associates will seek full compensation for all of your compensable economic and noneconomic losses.
Contact A Pennsylvania Head Trauma Lawyer
With offices in Bensalem, Allentown, Quakertown, Doylestown, Philadelphia and Willow Grove.
For a free initial consultation about an accident case in eastern Pennsylvania, contact Applebaum & Associates.