Fighting a Restraining Order
Serving Bucks County, Lehigh County, Montgomery County and Philadelphia
Criminal Defense Lawyers In Pennsylvania
Protection from abuse orders are a serious matter in Pennsylvania. If an order is entered, you may be removed from your home for up to three years. You may be ordered not to contact the alleged victim in person, by phone, by email or by any other means. If you contact the person who is protected by the order in any way, you may be charged with an assault crime, even if the person specifically requested to speak with you or contact you.
In short, you are at the mercy of the alleged victim once a protection from abuse order is entered. The party that is protected by the order can lure you into making contact with him or her with the intent of having you arrested. He or she can make false allegations against you, and his or her allegation alone may be enough – without any substantiation – to have you hauled off to jail.
Life-changing results
Celebrating 50 years of victories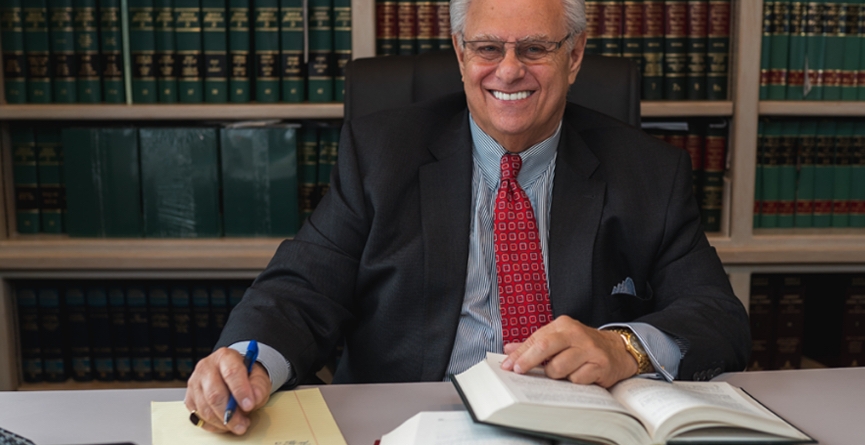 Protect Your Rights
At Applebaum & Associates, we have helped many clients oppose the issuance of protection from abuse orders. We have also defended many clients who have been charged with the violation of a restraining order.
Our founding attorney, Michael H. Applebaum, has more than 40 years of legal experience. He has helped many clients who are facing the legal challenges you now face. If retained as your counsel, he will use his knowledge of the law and experience to aggressively defend your rights.
Contact Our Domestic Violence Defense Lawyers
Contact us today if you need help fighting a restraining order. We maintain offices in Bensalem, Allentown, Doylestown, Quakertown and Philadelphia to provide convenient offices for our clients and local counsel to clients throughout eastern Pennsylvania. Contact our closest office to schedule a free consultation.