Criminal Defense Attorney
Serving Bucks, Montgomery, Lehigh, Northampton and Philadelphia Counties
Criminal Defense Lawyers In Pennsylvania
When a criminal charge threatens your freedom and your future, it can turn your world upside down. At this time in your life, you cannot afford anything less than a strong, effective, experienced defense attorney effort from a seasoned Pennsylvania criminal trial attorney like Michael H. Applebaum.
At Applebaum & Associates, we vigorously defend your record and freedom. Good people are often charged with crimes. In eastern Pennsylvania and federal court you need a proactive, sharp and aggressive attorney to work hard for you and obtain the best possible result in every case.
"Serious lawyers for the most serious cases"
Aggressive Representation When You Need It the Most
When you find yourself in such a situation that threatens your freedom and requires the best possible criminal defense, do not take chances with other criminal defense attorneys. Choose Applebaum and Associates. You'll be thankful you did.
Being accused of a crime is a serious matter that should never be taken lightly. Our firm has helped thousands of people just like you fight to get acquitted or have your charges reduced or even dismissed.
Call us for a free consultation with Applebaum and Associates.
Life-changing results
Celebrating 50 years of victories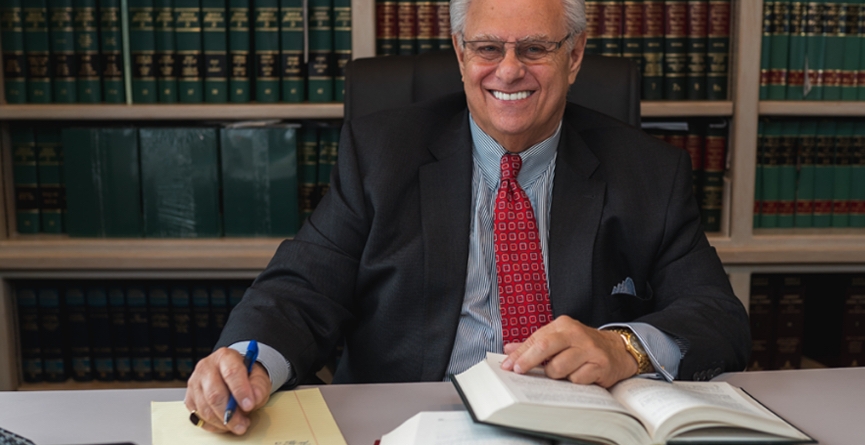 Get a Top Criminal Defense Attorney in Pennsylvania?
At Applebaum and Associates, we are confident in our ability to get you paid your fair and just compensation, which is why we work on a contingency basis. We only get paid when you do; "When it really counts, you need Applebaum"
"Do not even think about settling for less – Applebaum won!"
We have offices in Bensalem, Allentown, Quakertown, Doylestown, and Philadelphia
With over five decades of experience we can help you navigate the intimidating and often confusing world of Law. Without the right criminal lawyer, your chances of obtaining a dismissal of your charges may be seriously reduced. When it really counts, choose Applebaum and Associates.