Traffic Lawyer
Serving Bucks County, Lehigh County, Montgomery County and Philadelphia
Speeding Defense Lawyers In Pennsylvania
By paying a traffic fine, you are pleading guilty to a moving violation. This can put points on your license and increase your insurance premiums. And if you already have points on your license, just one additional parking violation could result in the suspension of your driver's license.
A significant percentage of the tickets issued in Pennsylvania can be overcome. Police can make mistakes, laser guns can produce erroneous readings, and in any given case, there could be administrative reasons that could result in the dismissal of the citation.
Before you pay a traffic fine, you should consider retaining the services of an attorney who can identify possible flaws in the citation or the way in which it was issued.
Aggressive Pennsylvania Traffic Ticket Attorney
Applebaum & Associates is a law firm with extensive experience defending people charged with traffic violations. Aggressive and determined, attorney Michael Applebaum works tenaciously to achieve positive results for people cited for traffic violations.
Applebaum & Associates represents people who have been cited for all types of traffic violations in eastern Pennsylvania, including:
Speeding
Reckless driving
Careless driving
Stop sign violations
DUI
Leaving the scene of an accident
Driving under suspension
Driving without insurance
Other traffic violations
Our firm also represents people in driver's license restoration hearings.
Life-changing results
Celebrating 50 years of victories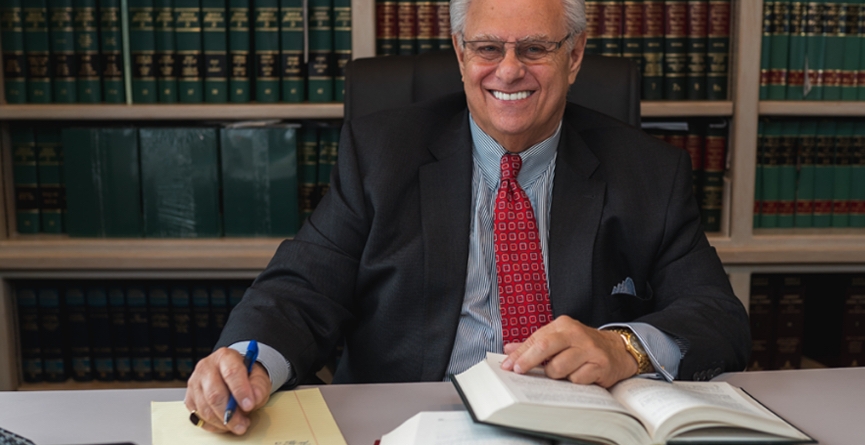 Responsive Service And Reasonable Fees
"In many traffic cases, I can represent clients without their need to appear in court. While you attend to your daily affairs, I will work hard to get your ticket dismissed or reduced to a violation carrying fewer points." — Michael Applebaum
When you choose Applebaum & Associates, we will answer your questions, keep you fully informed and work diligently to obtain the best possible outcome for you.
The cost of our legal services is quite reasonable compared with the increased insurance premiums that can result from additional points. Get legal help today.
Contact A Traffic Lawyer Today
For a free initial consultation about a traffic case in Southeast Pennsylvania, contact Applebaum & Associates. For your convenience we have offices in Bensalem, Allentown, Doylestown, Quakertown and Philadelphia. Call today!