Insurance Fraud
With Offices in Bucks County, Lehigh County, Montgomery County and Philadelphia
Insurance Fraud Defense Lawyers In Pennsylvania
Insurance fraud is a serious crime that may result in significant criminal penalties. Insurance fraud may take many forms, including:
False auto insurance claims
Life insurance fraud
Homeowners insurance fraud
Health care insurance fraud, including Medicare fraud and others
If you have been charged with insurance fraud, do not put your freedom and future at stake by retaining the wrong attorney. You need an experienced and highly qualified defense lawyer who will take the time to carefully manage your case and aggressively defend your rights.
For the strongest possible defense, contact Applebaum & Associates. We maintain offices in Bensalem, Allentown, Doylestown, Quakertown and Philadelphia to provide convenient offices for our clients and local counsel to clients throughout eastern Pennsylvania.
Life-changing results
Celebrating 50 years of victories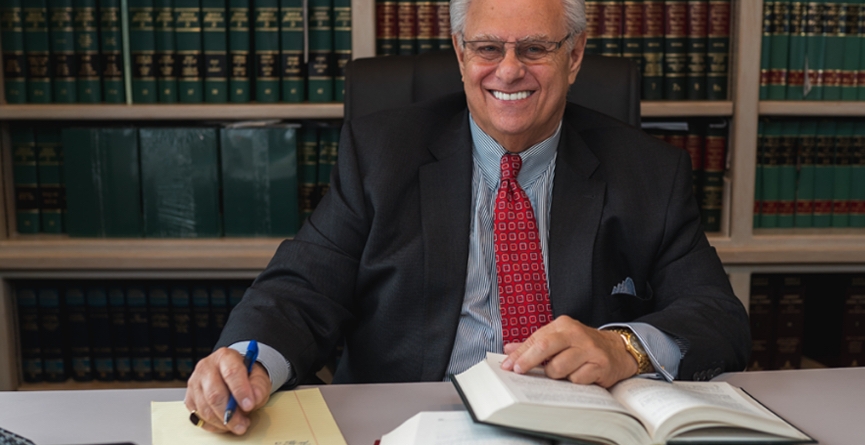 Put A Top Trial Lawyer To Work For You
Attorney Michael H. Applebaum has more than 40 years of legal experience. He has tried hundreds of cases and defended thousands of clients in criminal cases. He defends clients against state and federal charges, and he has considerable experience defending clients in complex cases involving allegations of fraud and financial misconduct.
Mr. Applebaum believes strongly that every person who is accused of a crime is entitled to a zealous defense. If retained as your defense counsel, he will take the time to carefully scrutinize the prosecution's case to identify defenses that may be used to bolster your defense.
Mr. Applebaum will hold the prosecution to its burden of proof and make every effort to secure the best possible result on your behalf. His proven record of charge dismissals, acquittals and favorable plea agreements makes Applebaum & Associates the clear choice for your defense.
Contact A Pennsylvania White Collar Crime Attorney
You can reach a top criminal defense lawyer 24/7 for a free consultation. Contact our closest office to speak with a Pennsylvania insurance fraud defense lawyer.