Firm Overview
Applebaum & Associates
Criminal Defense Lawyers In Pennsylvania
Our Commitment
At Applebaum & Associates, for 5 decades we have been committed to making a positive difference in the lives of our clients. As a boutique firm, we are trial lawyers and only practice 3 of the most important types of cases; personal injury, criminal defense and family law. We work diligently on behalf of clients who are facing some of the most difficult challenges of their lives.
We understand that family life, your freedom, and life's pleasures are what we work for. What we do has a profound impact on the lives of our clients and their families. When we choose to take a case, we do so with a clear understanding of what is at stake and a deep sense of commitment to the clients we serve.
Life-changing results
Celebrating 50 years of victories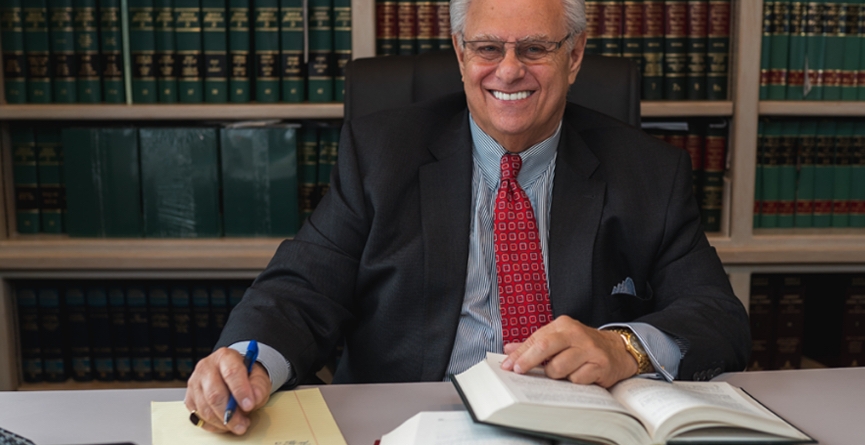 Our Approach
We are readily accessible and work closely with our clients to achieve a successful and a favorable result. Unlike some firms, we do not immediately move in the direction of a settlement or plea agreement. Our objective in each case is to obtain the best possible outcome unlike other firms. We are experienced trial lawyers while others have never tried a case.
Our Experience
Our founding attorney Michael H. Applebaum has more than 50 years of legal experience. He has defended thousands of clients over his career. He is a highly respected and experienced trial lawyer, having a successful record. His proven record of courtroom victories is a testament to his professionalism, skill and determination. If your life depends on winning your case, you need Applebaum.
Contact Our Pennsylvania Criminal Defense Law Firm
You can reach a top criminal lawyer 24/7 for a free consultation. We maintain offices in Bensalem, Allentown, Doylestown, Quakertown and Philadelphia to provide convenient offices for our clients and local counsel to clients throughout eastern Pennsylvania. Contact our closest office today to schedule a free consultation with a criminal defense attorney.