Fraud Attorney
With Office in Bucks County, Lehigh County, Montgomery County and Philadelphia
Fraud Defense Lawyers In Pennsylvania
The term fraud is used to describe a broad range of white collar crimes that are designed to deceive and defraud an individual, group or business. Fraud, in any form, is a serious offense that can result in severe penalties. These are extremely complex cases that should be handled by an experienced Pennsylvania fraud defense attorney.
At the Bensalem, Pennsylvania based law firm of Applebaum & Associates, we represent clients throughout Pennsylvania in all types of fraud cases. No matter what kind of charges you may be facing, you can count on us to utilize every legal option at our disposal in an effort to preserve your rights and your freedom.
Life-changing results
Celebrating 50 years of victories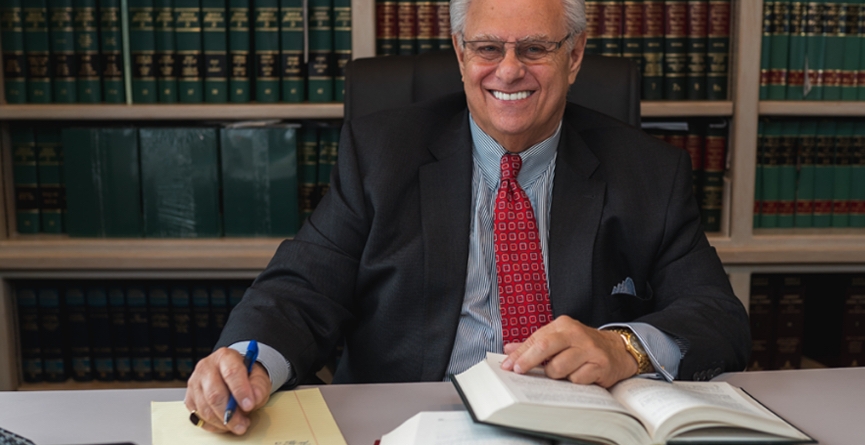 Aggressive, Proactive Defense in Your Fraud Case
Our founding attorney, Michael H. Applebaum, has been practicing law in Pennsylvania for over 40 years, and he has extensive experience in these matters. When you hire our firm, we will fully investigate every aspect of your case. We will examine all of the evidence against you and work to build the strongest possible case in your defense.
There are many different ways that fraud can be committed. We have experience handling a wide variety of fraud cases, including:
Credit card fraud
Mail fraud
Stock broker fraud
Internet fraud
Wire fraud
Medicare/Medicaid fraud
Welfare fraud
Real estate fraud
Insurance fraud
Call for a Free Consultation with Pennsylvania Fraud Attorney
With Offices in Bensalem, Allentown, Doylestown, Quakertown, Willow Grove and Philadelphia
Contact our office today to discuss your fraud case. You can contact our Pennsylvania fraud attorney  for a free initial phone consultation. We will help you understand the legal issues involved in your case and let you know what we can do to help. We accept most major credit cards and offer payment plans for your convenience.