What Should You Do After An Auto Accident?
Auto Accident Lawyer Serving Bucks County, Lehigh County, Montgomery County and Philadelphia
Auto Accident Lawyers In Pennsylvania
After a car accident, you may be suffering severe pain. You may be confused and uncertain. You may be worried about how you are going to pay for your medical care and make ends meet.
To provide you with guidance during this difficult time, Applebaum & Associates has provided the following information. We can also offer you a free consultation and additional information concerning your rights, the legal process and what you should do going forward.
"We fight tirelessly every day for each and every client to maximize your monetary recovery and we'll do the same for you."
Call us today to learn how we can be of assistance. We have offices in Bensalem, Allentown, Quakertown, Doylestown, Philadelphia and Willow Grove to serve you.
Life-changing results
Celebrating 50 years of victories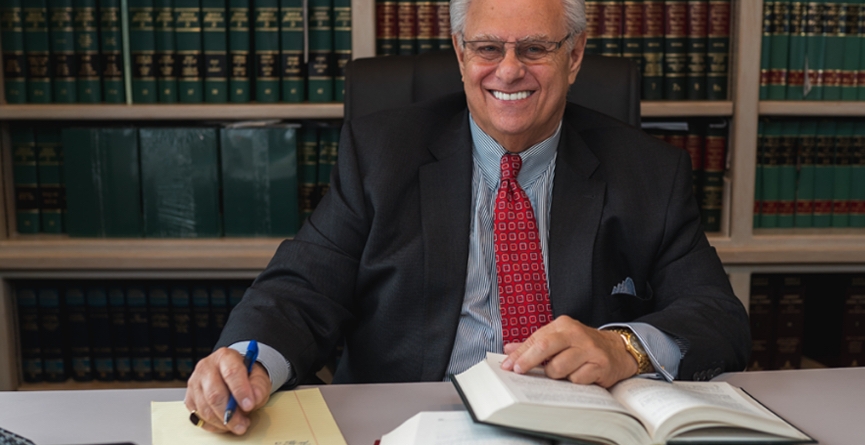 Protect Your Right To Claim Compensation
As the victim of a car accident, you may be entitled to compensation for your financial losses and pain and suffering. But compensation will not come automatically. To protect your rights and legal options, you should do the following:
Get medical care — You should see a doctor and follow that doctor's instructions. If you fail to follow these instructions or prematurely discontinue your course of treatment, the insurance company could use this to deny your claim or pay less than you deserve.
Obtain advice from an experienced auto accident lawyer — A lawyer at our firm can review your case and discuss the potential value of your claim.
Discuss your accident only with your doctor, lawyer or your own insurance agent — You should never discuss your case with the other driver's insurance company.
Don't agree to a settlement without the advice of an attorney — Insurance companies are skilled at making settlement offers that sound good, but which actually pay accident victims less than they deserve.
Don't sign an insurance company check before talking with a lawyer — By signing a check, you may be giving up your right to further compensation. Applebaum & Associates can advise you.
Free Consultation With A Car Accident Attorney In Pennsylvania
With offices in Bensalem, Allentown, Quakertown, Doylestown, Philadelphia and Willow Grove.
For a free initial consultation about an accident case in eastern Pennsylvania, contact Applebaum & Associates.