Embezzlement Attorneys
With Offices in Bucks County, Lehigh County, Montgomery County and Philadelphia
Embezzlement Defense Lawyers In Pennsylvania
If you have been arrested for embezzlement, employee theft, criminal fraud or another white collar crime, protect your rights by retaining a highly qualified embezzlement attorneys. For the strong defense you require and best possible result, contact Applebaum & Associates. We provide skilled and experienced representation for clients accused of embezzlement and other financial crimes.
Do Not Delay
If you have been arrested for embezzlement, restitution and other proactive measures may enable you to secure a more favorable outcome in your case. The sooner you contact a lawyer at our firm, the sooner we can put in place legal measures to build a strong defense on your behalf.
Life-changing results
Celebrating 50 years of victories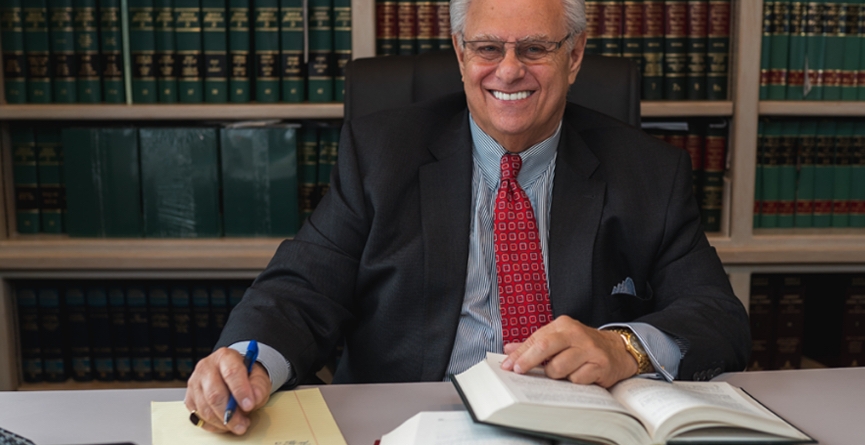 Put A Top Defense Attorney To Work For You
Attorney Michael H. Applebaum has more than 40 years of legal experience and has defended thousands of clients in criminal cases. He has considerable trial experience, having tried hundreds of criminal cases.
Mr. Applebaum understands the importance of proactive case management in cases involving allegations of financial crimes. He has defended employees, attorneys, accountants, bookkeepers and other individuals who have been accused of embezzlement and other financial crimes.
Mr. Applebaum takes a results-oriented approach to every case he handles. His experience allows him to be much more proactive in preparing a strong defense and helping clients avoid jail and criminal convictions.
Pennsylvania White Collar Crimes Defense Attorneys
You can reach a top criminal defense attorney 24/7 for a free consultation. We maintain offices in Bensalem, Allentown, Doylestown, Quakertown and Philadelphia to provide convenient offices for our clients and local counsel to clients throughout eastern Pennsylvania. Contact us to speak with a Pennsylvania embezzlement defense attorney.