Pennsylvania International Child Custody
We have offices in Bensalem, Allentown, Quakertown, Doylestown, Philadelphia and Willow Grove
International Child Abduction Lawyers In Pennsylvania
International parental child abduction is the removal or detention of a child across an international border by a parent, or by a person who has parental responsibility, which is either in contempt of a court order or without the consent of the other parent or person who has parental responsibility.
The Hague Convention is designed to help secure the safety of abducted children. It requires participating countries to find and return children who have been wrongfully removed by one parent from their country of habitual residence. It is extremely important to obtain an international child custody lawyer with the experience to get your family back home.
IMPORTANT! The US Department of State issues very specific guidelines concerning the Hague Convention, including assistance for left-behind parents of children taken to countries not party to the Hague Abduction Convention.
Life-changing results
Celebrating 50 years of victories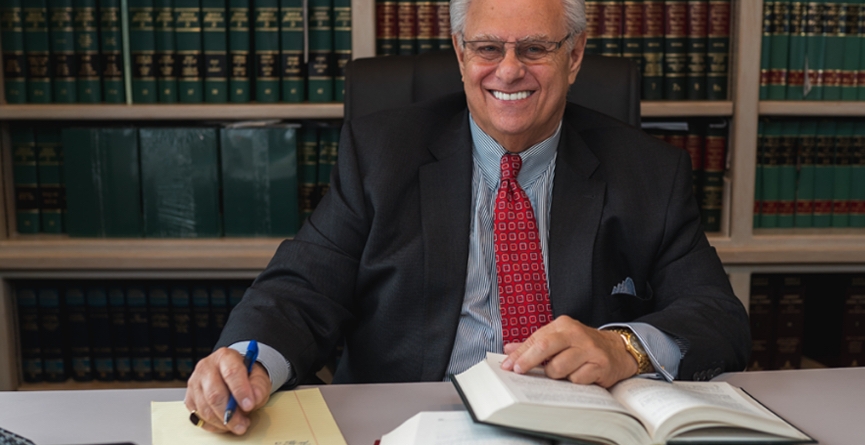 If you are in need of legal support surrounding a child abduction or suspect that your child may be abducted
CALL US IMMEDIATELY – WE HAVE HELPED OTHERS WITH:
Preventing against the threat of child abduction.
If, when and how a parent is lawfully permitted to take a child from one country to another.
Hague Convention issues related to jurisdiction and compliance…
Securing custody orders limiting travel of children outside the state of Pennsylvania.
With over four decades of experience we can help you navigate the intimidating and often confusing world of Law. Without the right international child custody lawyer, you could be putting your family at risk. When it really counts, choose Applebaum and Associates.