First Steps To Take When Seeking A Divorce
Divorce Attorney Serving Bucks County, Montgomery County, Lehigh County & Phila
Divorce Lawyers In Pennsylvania
At Applebaum & Associates, we counsel many people who have decided to get a divorce or are thinking about divorce. While every case is unique, there are some things you should do to protect your rights and prepare for the legal process.
The most important thing is to obtain representation from an experienced Pennsylvania divorce attorney. To learn more about the divorce process, call Applebaum & Associates at 215-515-5044. In a free consultation, an attorney can review your situation, answer your questions and explain how we can help you.
Life-changing results
Celebrating 50 years of victories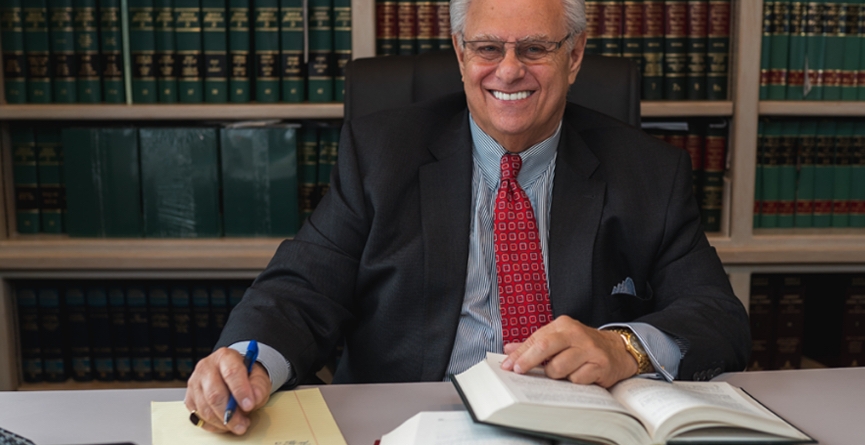 What To Do When Seeking A Divorce
Some of the most important things to do in advance of your divorce appear below.
Obtain legal advice and representation — Whether you are the spouse who is petitioning for divorce or the respondent, it is important to obtain the services of an experienced divorce lawyer as soon as possible.
Make an inventory of your financial assets and personal possessions — Collect copies of financial statements and put copies of bank and financial account statements in a secure location. This can save us time as we prepare your case.
If necessary, arrange for new accommodations — Some couples can continue to live under the same roof during the divorce process, while others can't. If the possibility of domestic violence exists, you or your spouse should move out.
Don't sell, transfer, hide or dispose of marital assets — Under Pennsylvania law, these are subject to equitable division. Selling, hiding or transferring title of these assets without the knowledge of your spouse can be taken by the court as evidence of marital misconduct.
If you face the possibility of domestic violence — Talk to a lawyer at Applebaum & Associates as soon as possible. If necessary, we can obtain a protection from abuse order and help you take other steps that can protect you and your children.
Don't panic — You will experience many ups and downs over the coming months. This is to be expected. The attorneys and staff at Applebaum & Associates will be there for you, working hard to protect your interests and providing support during this critical time in your life.
The Importance Of Planning
Though it's not always possible, planning in advance of filing for divorce can have many benefits. An attorney at our law firm can develop a legal strategy and take the steps necessary to lay the groundwork for a successful divorce action and settlement.
Contact A Divorce Attorney Today — Six Offices In Pennsylvania
To schedule a free initial consultation, contact Applebaum & Associates. We have offices in Bensalem, Allentown, Quakertown, Doylestown, Philadelphia and Willow Grove to serve you.