Attorneys for Veterans Drug Court in Pennsylvania
Serving Bucks County, Lehigh County, Montgomery County and Philadelphia
Veterans Courts Lawyers In Pennsylvania
Veterans returning from service in Iraq and Afghanistan face immense challenges. They must readjust to civilian life, find employment in a tough economy and enter into a new phase in their lives. While they were serving their country, family and friends moved on with their lives, and without that network of social support, some veterans become reliant on drugs or alcohol. They may also suffer mental problems such as depression or post-traumatic stress disorder. Sooner or later, a veteran in these circumstances can find himself or herself charged with a drug crime or another felony or misdemeanor crime.
Fortunately, many veterans in this situation can get help and avoid the worst consequences of a criminal charge. Veterans courts have been established in many counties in Pennsylvania to hear criminal cases involving former soldiers, sailors and airmen. These courts can enable veterans obtain access to counseling services to address underlying drug, alcohol or mental problems that led to their arrest. If they successfully complete the terms of the program, many veterans can obtain Accelerated Rehabilitative Disposition (ARD) outcomes that enable them to avoid jail and criminal records.
Life-changing results
Celebrating 50 years of victories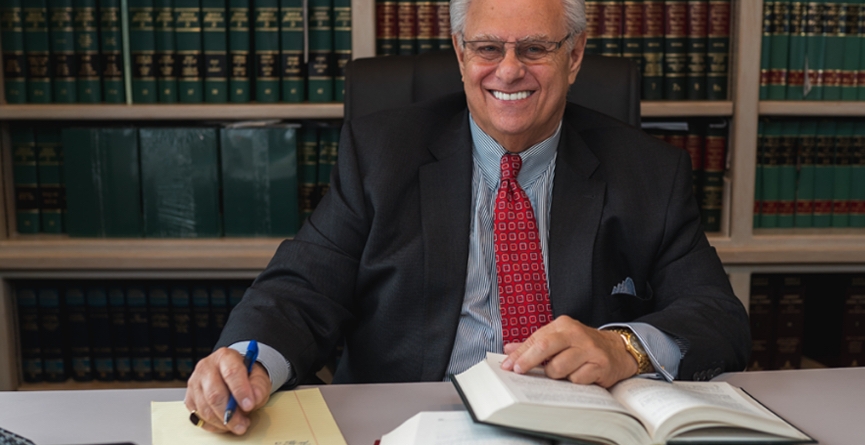 Criminal Defense Attorney for Vets Charged With Drug Crimes
Michael H. Applebaum, the founder of our law firm, has played an instrumental role in establishing veterans courts in eastern Pennsylvania. Mr. Applebaum and his team are committed to helping veterans overcome their chemical dependency or mental problems. If you or a loved one is a veteran who faces a drug charge and could benefit from veterans court, we want to speak with you.
Not every veteran who has drug, alcohol or mental problems is eligible for veterans court. In a free initial phone consultation, a criminal defense attorney at our firm can explain how veterans court works, answer your questions and help you determine if veterans court is the right solution for you. If you retain Applebaum & Associates, we will work diligently to help you or your loved one obtain a veterans drug court and ARD outcome.
Contact Our Law Firm
For a free initial phone consultation about a drug charge or criminal case, contact Applebaum & Associates. We have offices in Bensalem, Allentown, Doylestown, Quakertown and Philadelphia.