Violent Crimes Lawyers
Serving Bucks County, Lehigh County, Montgomery County and Philadelphia
Violent Crime Lawyers In Pennsylvania
Applebaum & Associates is one of the premiere criminal defense firms with a reputation for success through aggressive representation. He has represented many clients charged with violent crimes, including murder, assault, aggravated assault, domestic violence, armed robbery, sexual assault and weapons violations.
Attorney Applebaum is highly adept at handling complex criminal cases where a valid defense excuses the alleged crime, self-defense or other justification defense strategies are utilized to protect your rights as a criminal defendant. Attorney Applebaum will assure the prosecution is held to its burden of proof, and builds strong defenses for each client we serve.
For a strong defense, you need Attorney Applebaum to achieve the best possible result, contact Applebaum & Associates. He defends his clients against state and federal charges for violent crimes, including:
Homicide

Aggravated assault

Assault and battery

Armed robbery

Weapons charges

Domestic violence

Sexual assault

Arson

Burglary
Put A Top Trial Lawyer To Work For You
Our founding attorney, Michael H. Applebaum has more than 50 years of legal experience. He is one of the state's premier trial lawyers and has defended thousands of clients against criminal charges. He has defended clients in cases ranging from misdemeanor domestic violence charges to homicide and first degree murder charges.
Life-changing results
Celebrating 50 years of victories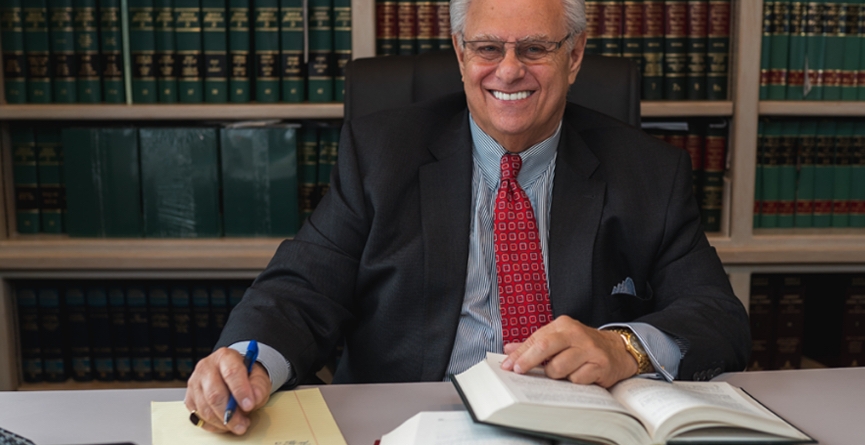 Attorney Applebaum is committed to protecting your rights. He takes time necessary to carefully scrutinize the prosecution's case, files motions to seek the suppression of evidence that has been obtained in violation of his clients' constitutional rights, prepares meticulously for the possibility of trial and, when necessary, aggressively defends his clients at trial.
If you're lucky enough to have Attorney Applebaum accept your case, you are already ahead.
Do Not Despair
Even if the prosecution has built a seemingly insurmountable case against you, do not give up hope. Our clients will attest that no case is unwinnable if Applebaum has it!
Trial attorney Michael H. Applebaum is known for taking and winning cases that lesser experienced attorneys are unwilling to settle. His ability in the courtroom and unrelenting defense of clients shows with his proven record of successful results. Applebaum & Associates is the clear choice when your freedom and future are at stake.
Contact Our Pennsylvania Violent Crimes Lawyer
You can reach a top criminal lawyer 24/7 for a free consultation. We maintain offices in Bensalem, Allentown, Doylestown, Quakertown and Philadelphia to provide convenient offices for our clients and local counsel to clients throughout eastern Pennsylvania. Contact our closest office to speak with a violent crimes defense lawyer about your charges.