Have You Been Charged With A Property Crime?
Serving Bucks County, Lehigh County, Montgomery County and Philadelphia
Property Crimes Lawyers In Pennsylvania
Have you been charged with a property crime? Contact the experienced Pennsylvania criminal lawyers at Applebaum & Associates. We defend clients against a wide range of property crimes, including:
Burglary

Trespassing

Defiant Trespassing

Vandalism

Destruction of private property or government property

Arson

Reckless burning
Do not take your charges lightly. Even if you are charged with a misdemeanor offense, a criminal conviction of any kind is a serious matter. Retaining an experienced criminal defense trial lawyer like Attorney Applebaum is always the best way to ensure the protection of your rights, and your freedom.
Life-changing results
Celebrating 50 years of victories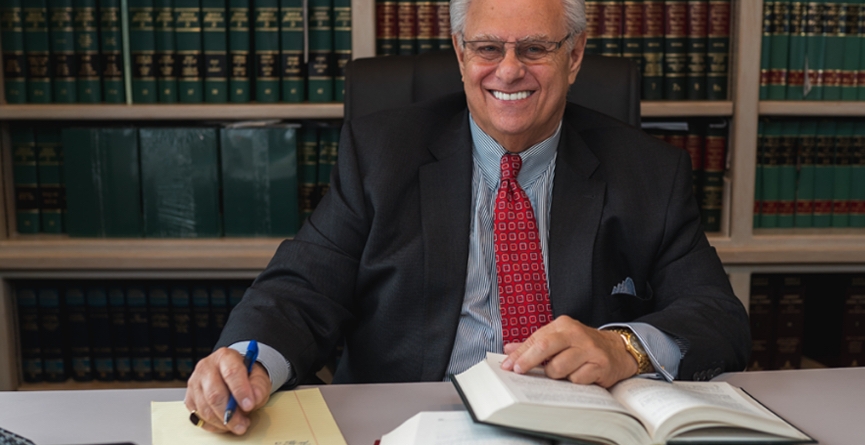 Put A Top Trial Lawyer To Work For You
Attorney Michael H. Applebaum has more than 50 years of legal and courtroom experience. He has tried hundreds of cases and successfully defended thousands of clients in criminal cases to a great result. He has defended clients who have been charged with criminal trespass, destruction of property, reckless burning and other property crimes. There is a reason his clients say "he's a magician".
Some of these cases involve a simple misunderstanding. For example, you may have been charged with reckless burning when you did everything in your power to prevent the spread of fire. Other cases involve disputes that got out of hand or poor judgment that may have been committed at a time when a person was going through a difficult time or was under the influence of drugs or alcohol. Regardless of your situation, Attorney Applebaum will aggressively defend your rights and provide the strongest possible defense on your behalf.
Contact A Pennsylvania Criminal Defense Attorney Now!
You can reach Attorney Applebaum's office, a top criminal lawyer,  24/7 for a free consultation. We maintain offices in Bensalem, Allentown, Doylestown, Quakertown and Philadelphia to provide clients with convenient offices for our clients and top trial counsel to clients throughout eastern Pennsylvania. If you have been charged with arson, reckless burning or other property crimes, contact our closest office to speak with a top criminal defense trial lawyer about your case.