Criminal Attorneys Defending Against Accusations Of Theft
Serving Bucks County, Lehigh County, Montgomery County and Philadelphia
Theft Defense Lawyers In Pennsylvania
If you have been charged with theft, do not plead guilty to your charges before speaking with a criminal defense attorney. A criminal conviction of any kind is a serious matter that can result in criminal penalties and impact your future employment opportunities.
For the strong defense you require and best possible result, contact Applebaum & Associates. We maintain offices in Bensalem, Allentown, Doylestown, Quakertown and Philadelphia to provide convenient offices for our clients and local counsel to clients throughout eastern Pennsylvania. We defend clients against theft and related charges, including:
Shoplifting
Auto theft
Petty theft and grand theft
Robbery and armed robbery
Burglary
The penalties for theft offenses can be very serious and may include fines, restitution and jail or prison time. In addition, the use of a weapon during the commission of a crime increases the penalties dramatically. It is critical that you have a highly qualified defense attorney on your side who will vigorously defend your rights.
Life-changing results
Celebrating 50 years of victories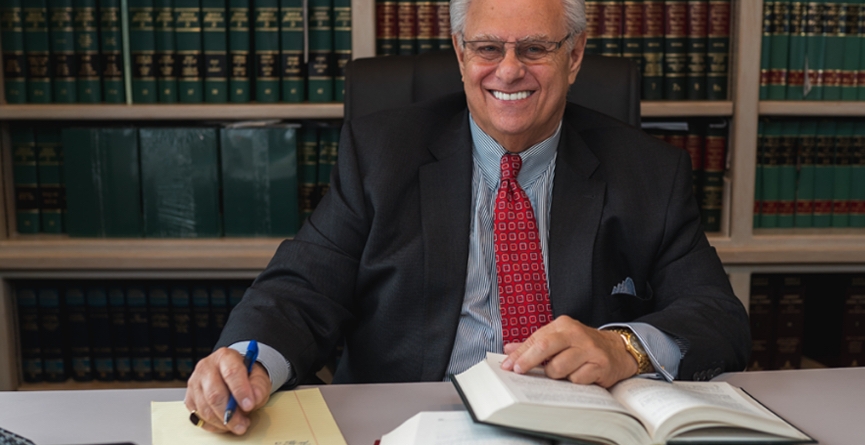 Put A Top Trial Attorney To Work For You
Attorney Michael H. Applebaum has more than 40 years of legal experience. He has tried hundreds of cases and defended thousands of clients in criminal cases. He knows the law and has helped many clients who were charged with misdemeanor and felony theft offenses. His attention to detail, tenacious representation and legal know-how have enabled him to obtain numerous charge dismissals and acquittals for clients.
Mr. Applebaum understands the impact that a criminal conviction can have on you and your family. If retained as your defense counsel, he will carefully review the facts of your case, identify defenses that may be used to bolster your defense, aggressively defend your rights, and keep your record clean.
Pennsylvania Grand Theft Lawyer And Larceny Defense Attorney
You can reach a top criminal lawyer 24/7 for a free consultation. Contact our closest office to speak with a Pennsylvania theft defense attorney.