Traffic Lawyer
With Offices in Bucks County, Lehigh County, Montgomery County and Philadelphia
Traffic Violations Lawyers In Pennsylvania
Traffic violations in Pennsylvania can result in jail time or permanent loss of your driving privilege,  accumulation of points on your driving record, excessive traffic violations. and habitual infractions can lead to serious consequences, revocation, increased insurance premiums and jail. Many traffic violations can be successfully challenged in court as an experienced trial lawyer Michael Applebaum can help you fight traffic violations and to protect your driving privileges.
If you are facing  traffic violation charges, don't just plead guilty and pay the fine. At the Pennsylvania Law Firm of Applebaum & Associates, we have helped countless clients successfully resolve a variety of traffic violations, including speeding tickets, DUI/DAI, passing a school bus, speeding or racing on the highways, driving under suspension, and many others.
Life-changing results
Celebrating 50 years of victories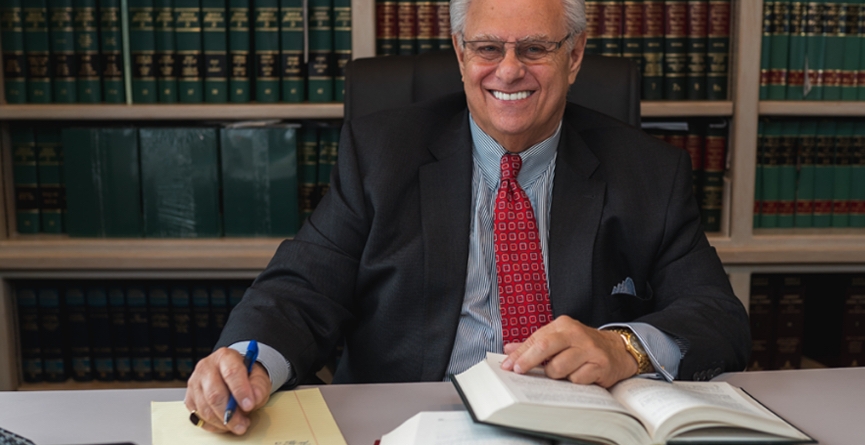 Protecting Your License
Attorney Michael H. Applebaum has been successfully practicing law in Pennsylvania and federal courts for over 50 years. He has handled nearly every type of traffic violation on the books and he works tirelessly to minimize the charges in these cases. He has been amazingly successful in negotiating violations down to non-points offenses in numerous cases.
Attorney Applebaum also has extensive experience working with truckers and other CDL holders. Truck drivers' careers are on the line when they are facing charges for serious traffic violations. This can mean loss of your livelihood. We will fight to minimize the impact of any violation on your ability to hold a CDL. Our experience in these matters allows us to be much more proactive in our efforts to protect your license. Don't let a simple mistake on the road jeopardize your earning capacity, your home and your family's comfort.
Call for a Free Consultation 24/7 with Our Traffic Lawyer
Serving Bucks County, Lehigh County, Montgomery County and Philadelphia
Contact our Pennsylvania traffic lawyers today to discuss your case. You can reach the Law Offices of Applebaum and Associates 24/7 for a free initial phone consultation. We will help you understand the legal issues involved in your case and let you know what we can do to help. We accept most major credit cards and offer payment plans for your convenience.