Criminal Lawyers Defending Against Allegations Of Aggravated Assault
With Offices in Bucks County, Lehigh County, Montgomery County and Philadelphia
Criminal Defense Lawyers In Pennsylvania
A person may be charged with aggravated assault in Pennsylvania if he or she has attempted to cause, or has actually caused, serious bodily injury to another person. To obtain a conviction, the prosecution must prove that the defendant acted with intent, knowledge or reckless indifference to the value of human life [Section 2702 of the Pennsylvania Criminal Code].
Special laws apply in cases involving threats or attacks against law enforcement officials. Even threatening an officer, without actual contact, could result in a first-degree felony charge. Aggravated assault against other individuals is generally a second-degree felony charge.
Protect Your Rights
For a strong defense to an aggravated assault charge, contact Applebaum & Associates. We provide experienced and aggressive representation to protect your rights. We maintain offices in Bensalem, Allentown, Doylestown, Quakertown and Philadelphia to provide convenient offices for our clients and local counsel to clients throughout eastern Pennsylvania.
Life-changing results
Celebrating 50 years of victories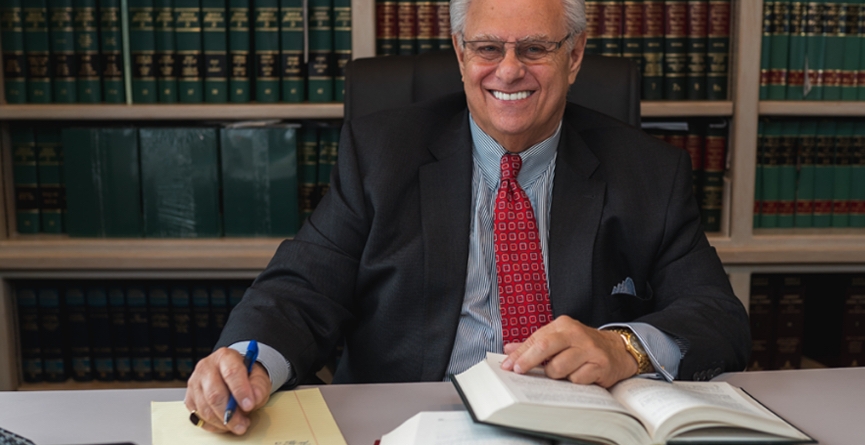 Put Our Experience To Work For You
Our founding attorney, Michael H. Applebaum, has more than 40 years of legal experience and has defended thousands of clients in criminal cases. He has defended many clients who were charged with aggravated assault and can provide a strong defense to any related charges you may face, including weapons charges, domestic violence charges, terroristic threats charges and others.
Mr. Applebaum understands that disputes can become heated and often people may interpret or exaggerate statements that have been made. He understands that police reports do not tell the entire story. He will take the time to listen to you, understand what happened, explain your charges and build a strong defense on your behalf.
His first goal is to get your charges dismissed. If that is not possible, he can fight your charges at trial or negotiate with the prosecution to seek the most favorable plea agreement on your behalf. Using his experience and knowledge of the law, he will vigorously protect your rights.
Contact A Pennsylvania Felony Assault Attorney
You can reach a top criminal lawyer 24/7 for a free consultation. Contact our closest office to speak with an aggravated assault defense lawyer about your case.