Family Law Attorney
Serving Bucks County, Lehigh County, Montgomery County and Philadelphia
Family Lawyers In Pennsylvania
We will fight to get you paid for:
current, past and future medical costs
emotional distress
pain and suffering
lost income
lost earning capacity
A family law problem is an every day problem and rests heavily on your spirit. Until it is resolved, your future is unclear. To deal effectively with this problem, you need focused , experienced legal representation and sound advice from an experienced Pennsylvania family law attorney who knows his way around a courtroom and attorney Applebaum is one of the best.
At Applebaum & Associates, we work tirelessly to protect our clients' rights and achieve their goals. Our law firm has more than 50 years of experience in the area of family law, and a clear understanding of the legal, personal and financial aspects of these cases. Let us put our experience and knowledge to work for you.
Applebaum and his associates take great pride and satisfaction in getting their clients justice.
We represent people in family law matters involving:
Equitable distribution of assets

Child custody

and

visitation

Proposed child relocations

Child abduction

International custody issues

Paternity as it relates to child support

Temporary alimony
Spousal support
Injunctions
Asset concealment

Property division

Post-divorce modifications in family law orders

Protection from abuse
Defense of false allegations

Prenuptial agreements

Paternity as it relates to child support and visitation rights
Applebaum & Associates represents clients throughout eastern Pennsylvania from its offices in Bensalem, Allentown, Easton, Bethlehem, Quakertown, Doylestown,  and Philadelphia.
Life-changing results
Celebrating 50 years of victories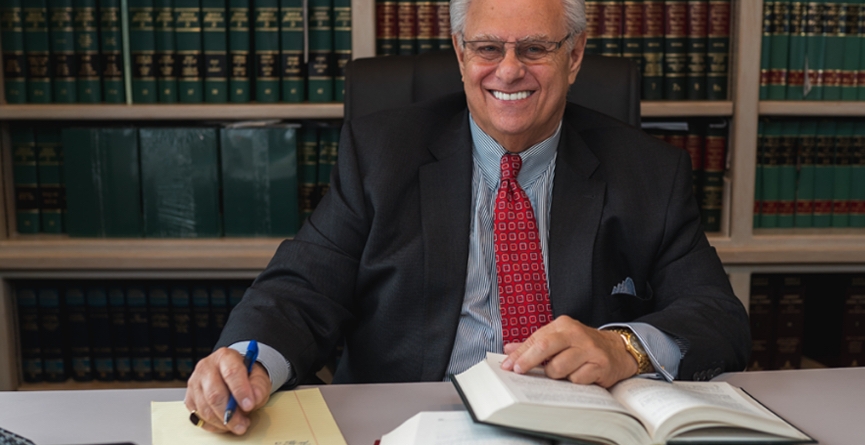 Seasoned Pennsylvania Divorce Lawyer Michael Applebaum
The decisions you make early in the divorce process will affect your life for many years to come. That fact underlines the importance of selecting the right divorce lawyer.
"Attorney Applebaum takes all the time he needs to get all the information necessary. He never pushes and doesn't charge for phone calls and takes the time to listen to your needs. Attorney Applebaum actually cares about you."
Michael Applebaum has extensive experience in all aspects of divorce. When you choose our law firm to handle your case, Mr. Applebaum will advise you of the steps you should take when seeking a divorce. He takes the time to understand the issues, your goals, your family, your financial situation. Based on these and other considerations, Michael Applebaum will then develop an appropriate legal strategy designed to achieve your goals and represent you diligently in all aspects of your case.
Free Consultation With An Experienced Family Law Attorney
With offices in Bensalem, Allentown, Quakertown, Doylestown, and Philadelphia.
For a free initial consultation about your family law case in eastern Pennsylvania, contact Applebaum & Associates.