Juvenile Crimes Defense Attorney
Serving Bucks County, Lehigh County, Montgomery County and Philadelphia
Juvenile Crimes Lawyers In Pennsylvania
Minors can face charges for all of the same types of crimes as adults. Depending on the crime, a minor can face adult prison. A juvenile record can have a serious impact on your child's future, including job opportunities and education. No matter what type of charge your child is facing, it is important that you have a reliable, knowledgeable, and effective juvenile crimes defense attorney who understands the juvenile system and will fight for a positive outcome.
At the Law firm of Applebaum & Associates, we represent minors in all types of criminal cases. We have extensive experience in juvenile delinquency matters, and have always worked diligently to obtain a successful and favorable possible result. Attorney Applebaum has been practicing law in Pennsylvania for over 50 years. He knows the law, and he knows what it takes to protect your child's future.
Life-changing results
Celebrating 50 years of victories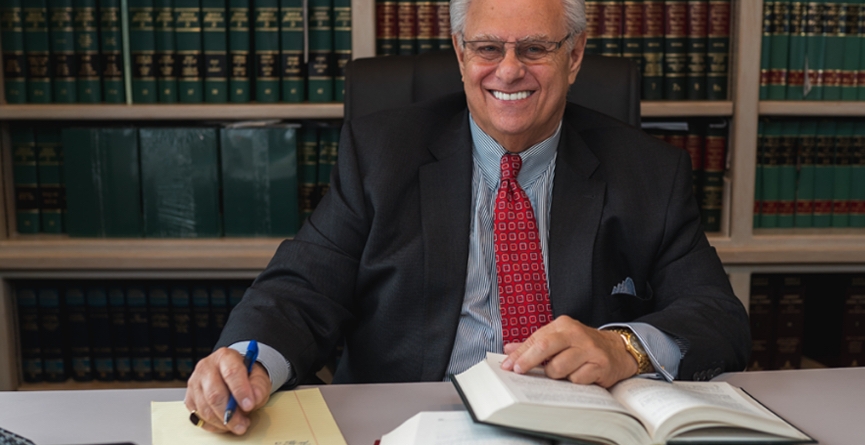 Strong Criminal Defense for Juveniles
Attorney Applebaum understands how upsetting these situations can be for everyone involved. At Applebaum & Associates we are committed to doing everything in our power to get the charges against your child dismissed. When there is a possibility that your child could be charged as an adult, we fight aggressively to keep the case in juvenile court. We have proven through our success rate that when our clients are admitted into diversionary programs and avoid the jeopardy of a conviction on their record that those minors can have fruitful and successful lives with our intervention. We are ready to help with any type of juvenile crime in Pennsylvania, including:
Drug charges

Underage DUI

Sex crimes

Assault

Arson and vandalism

Shoplifting

Summary offenses
Call Applebaum for Defense of Juvenile Crimes Now!
With Offices in Bensalem, Allentown, Doylestown, Quakertown, and Philadelphia
Contact our office today to discuss your child's case. You can reach a juvenile crimes defense attorney at our firm 24/7 for a free initial phone consultation. We will help you understand the legal issues involved in your case and let you know what we can do to help. We accept most major credit cards and offer payment plans for your convenience.