Drug Possession Lawyers
Serving Bucks County, Lehigh County, Montgomery County and Philadelphia
Drug Defense Lawyers In Pennsylvania
Every drug charge is a serious matter. Even a conviction for simple drug possession can result in significant criminal penalties and adversely impact your future employment opportunities. If you are charged with drug possession, protect your rights by retaining a top trial attorney who will leave no stone unturned to build the strongest possible defense on your behalf.
To speak with a drug lawyer about a narcotics charge, contact Applebaum & Associates today. We defend clients against drug possession and related charges, including:
Illegal possession of marijuana

Illegal possession of narcotics and other controlled substances

Illegal possession of prescription medications

Forged prescriptions

Possession with intent to distribute
Put Our Experience And Winning Strategies To Work For You
Attorney Michael H. Applebaum has more than 40 years of legal experience and has defended thousands of clients in criminal cases. He has defended clients charged with the illegal possession of marijuana, cocaine, heroin, meth, prescription medications and other controlled substances.
Life-changing results
Celebrating 50 years of victories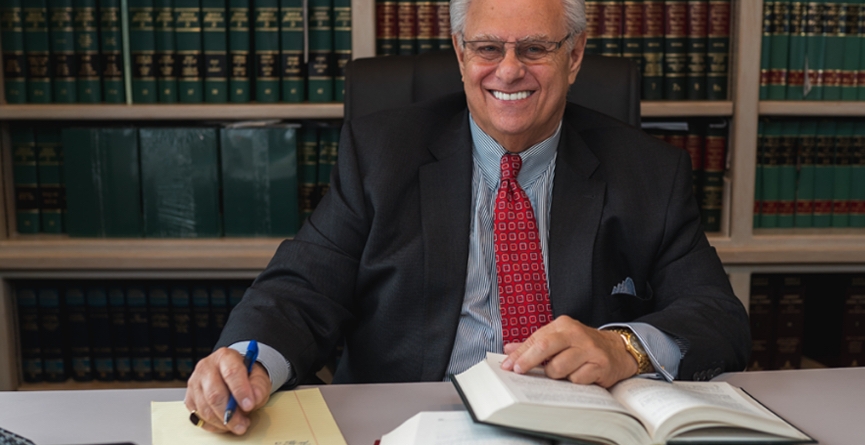 As an experienced drug defense attorney and premier trial lawyer, Mr. Applebaum understands that drug charges are often based on a questionable evidentiary foundation, including evidence resulting from a false or coerced confession, or an illegal search and seizure. Mr. Applebaum carefully scrutinizes the prosecution's case to build a strong defense for each of his clients. He prepares each case for the possibility of trial. His objective in each case is to obtain a charge dismissal or not-guilty verdict. His experience and knowledge of local courts enable him to confidently advise clients and provide the strongest possible defense.
Contact Our Pennsylvania Drug Possession Defense Lawyers
We maintain offices in Bensalem, Allentown, Doylestown, Quakertown and Philadelphia to provide convenient offices for our clients and local counsel to clients throughout eastern Pennsylvania. Contact our closest office to speak with a top drug possession defense attorney about your case.