Drug Lawyer Defending Allegations of Cocaine Possession
Serving Bucks County, Lehigh County, Montgomery County and Philadelphia
Cocaine Possession Defense Lawyers In Pennsylvania
Possession of even small amounts of cocaine can result in jail time. A first-time offender could receive a sentence of one year and penalties for subsequent offenses go up from there. Possession of more than 5 grams of crack cocaine could result in a mandatory sentence of five years. If you have been arrested for possession of cocaine, your future is on the line. You need representation from an experienced criminal defense lawyer.
Aggressively Defending People Charged With Drug Possession
Applebaum & Associates is a team of criminal defense attorneys with years of experience defending people charged with drug possession and other drug crimes. Knowledgeable in the law and determined to win, we work to obtain the best possible outcome for every client. We will aggressively represent you at every stage of the legal process.
Life-changing results
Celebrating 50 years of victories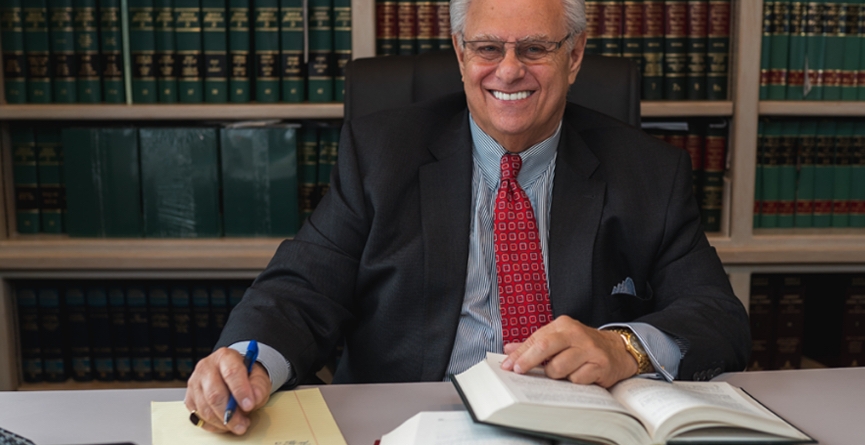 Defending a Cocaine Possession Charge
Police can and do make procedural mistakes when making drug busts. In some cases, they may not have had reasonable suspicion to stop your vehicle or probable cause to arrest you. They may not have conducted their investigation in accordance with the law or informed you of your constitutional rights. These or other factors could lead to the dismissal of the charge or another positive outcome for you.
We will investigate all aspects of your case, asking questions such as:
Is the substance really cocaine?
Did the weight of the substance found in your possession actually match the weight listed in the complaint?
Were the drugs actually under your control or under the control of another person?
Did the police violate your rights when making the investigation and arresting you?
Applebaum & Associates will work diligently to build a strong and effective defense for you.
Charged With Possession of a Controlled Substance? We Can Help.
Contact Applebaum & Associates today for a free initial phone consultation with a criminal defense lawyer. Our law firm has offices in Bensalem, Allentown, Doylestown, Quakertown and Philadelphia to better serve you.