License Suspension & Restoration
Serving Bucks County, Lehigh County, Montgomery County and Philadelphia
License Suspension & Restoration Defense Lawyers In Pennsylvania
A suspended or revoked driver's license can have a serious impact on your ability to live a normal life. Getting to and from work, attending family events, and even running simple errands can become much more complicated without the benefit of being able to drive. The impact becomes even more serious if you happen to drive for a living.
If you are facing the possibility of driver's license suspension, contact an experienced defense lawyer who can work to preserve your driving privileges. At the Pennsylvania law firm of Applebaum & Associates, we have worked with countless clients needing help with driver's license suspension issues.
Helping You Through a Complicated Process
Driver's license suspensions can happen as a result of excessive points for traffic violations or for a conviction on crimes such as drunk driving. Successful defense against DUI or traffic violations is a solid first step in the preservation of your driving privileges.
Life-changing results
Celebrating 50 years of victories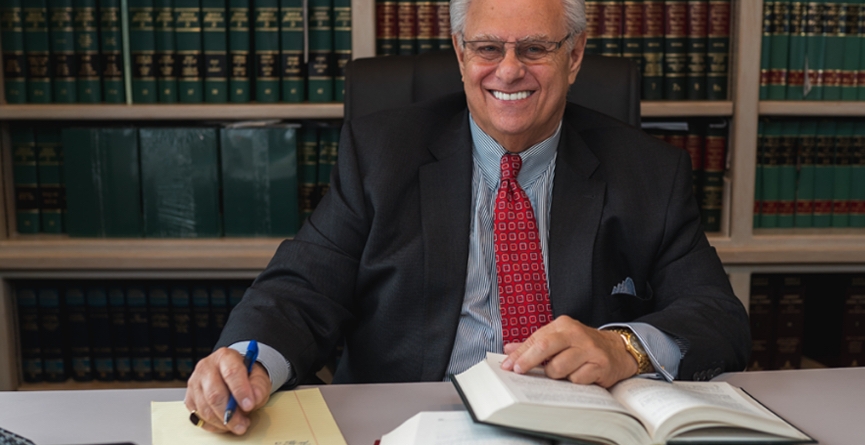 Attorney Michael H. Applebaum has over 40 years of experience in Pennsylvania law. He has been successful at preserving clients' driving privileges without condition. He has also helped clients facing a license suspension to obtain occupational limited licenses which allow them to drive to work and medical appointments.
Call for a Free Consultation 24/7
With Offices in Bensalem, Allentown, Doylestown, Quakertown, Willow Grove and Philadelphia
Contact our office today to discuss your case. You can reach a member of our firm 24/7 for a free initial phone consultation. We will help you understand the legal issues involved in your case and let you know what we can do to help. We accept most major credit cards and offer payment plans for your convenience.