Vehicular Homicide
Serving Bucks County, Lehigh County, Montgomery County and Philadelphia
Experienced Vehicular Homicide Defense Lawyer
If you are driving a vehicle that is involved in an accident where a person is killed, you may be charged with vehicular homicide. Vehicular homicide is a felony offense and is frequently associated with a DUI, speeding, or other form of negligent operation of a vehicle. The penalties for vehicular homicide can be extremely severe. Be sure that you have strong representation from an experienced vehicular homicide attorney.
At the Pennsylvania law firm of Applebaum & Associates, we understand what you are going through after a fatal car accident. The prospect of being held responsible for the death of another person can be overwhelming and the penalties you may be facing are severe. Our firm has extensive experience in vehicular homicide cases. We will be there with you at every step in the process and fight to have the charges dismissed and to keep you out of jail.
Life-changing results
Celebrating 50 years of victories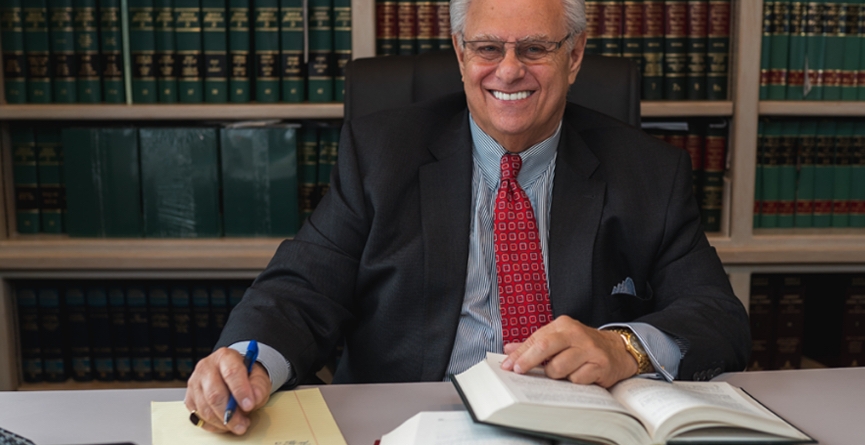 One of the primary considerations in vehicular homicide cases is gross negligence. Drunk driving, excessive speed, reckless driving can all be used as a basis for a finding of gross negligence. In other cases, there can be a serious auto accident that resulted in the tragic death of a person where no gross negligence was involved.
With every case we take, we look closely at every aspect of the accident. We hire accident reconstruction experts to understand exactly how the accident happened. We will determine if the other driver was at fault in any way or if an equipment malfunction on any of the vehicles contributed to the accident. We will create the strongest possible defense on your behalf and do everything we can to protect your freedom.
Put A Top Homicide Defense Lawyer to Work for You
With Offices in Bensalem, Allentown, Doylestown, Quakertown, Willow Grove and Philadelphia
Contact our office today to discuss your case. You can reach a member of our firm 24/7 for a free initial phone consultation. We will help you understand the legal issues involved in your case and let you know what our vehicular homicide attorney can do to help. We accept most major credit cards and offer payment plans for your convenience.