Second and Third DUI Offenses
Serving Bucks County, Lehigh County, Montgomery County and Philadelphia
Tenacious Pennsylvania Third DUI Charge Lawyer
Second, third or subsequent DUI/DAI offenses in Pennsylvania result in increasingly severe penalties which can include license revocation, jail time or house arrest, substantial fines and many others if you are convicted. Most DUI/DAI convictions are not expungeable so you could also be left with a permanent criminal record. In addition, a third DUI/DAI is a felony offense. A conviction in these cases can result in a sentence of one year in a state prison.
With so much at stake, it is critical that you have an experienced  second offense DUI attorney on your side who knows the law and will fight for your rights. At the Bensalem, Pennsylvania based law firm of Applebaum & Associates, we provide strong drunk driving defense representation to clients throughout the state.
Our founding attorney, Michael H. Applebaum, has been practicing law in Pennsylvania for over 40 years. He has handled countless DUI/DAI cases and has a strong track record of success representing our clients as a DUI lawyer. He is known throughout the legal community as a tireless advocate for his clients' rights and for his skill as a litigator.
Life-changing results
Celebrating 50 years of victories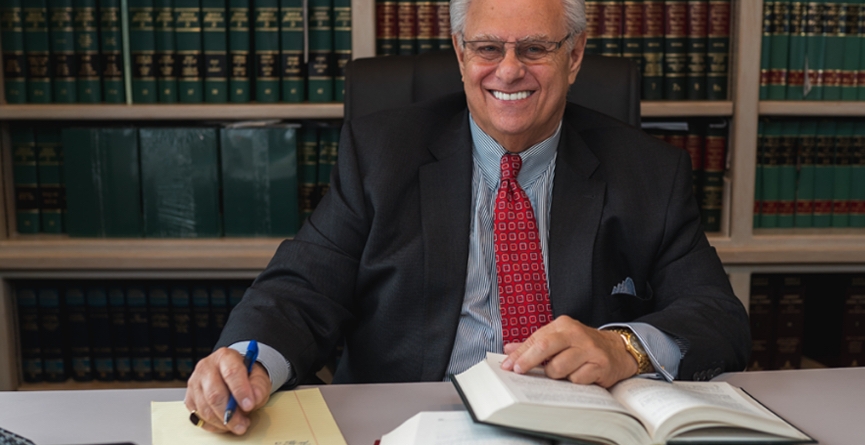 When you hire our firm, we will utilize every legal resource at our disposal in an effort to beat the charges against you. We will hold law enforcement accountable to the law they were sworn to uphold and do everything in our power to see that your rights were respected at all times. We seize every opportunity to have the charges against you dismissed and stand ready to go to trial if dismissal is not an option.

Call for a Free Consultation With Our DUI Lawyer
With Offices in Bensalem, Allentown, Doylestown, Quakertown, Willow Grove and Philadelphia
Contact our office today to discuss your felony DUI/DAI case with our experienced  Pennsylvania DUI lawyer. You can reach a member of our firm 24/7 for a free initial phone consultation. We will help you understand the legal issues involved in your case and let you know what we can do to help. We accept most major credit cards and offer payment plans for your convenience.