Pennsylvania Child Custody
Serving Bucks County, Lehigh County, Montgomery County and Philadelphia
Child Custody Lawyers In Pennsylvania
NOTE: There is a myth that still exists that courts will only award children primarily to their mothers. This is not true. OUR CHILD CUSTODY LAWYERs CAN GET PRIMARY CUSTODY FOR FATHERS in some cases.
Many factors are weighed in determining the BEST INTEREST OF THE CHILDREN. – CALL US TO SCHEDULE AN APPOINTMENT SO THAT WE CAN EXPLAIN YOUR PARENTAL RIGHTS CLEARLY.
In Pennsylvania, child custody is decided on a case by case basis.
Joint Legal Custody – regardless of who has physical custody, both parents have a say in major schooling decisions, religious decisions, medical decisions and all other life changing or life shaping decisions
Physical Custody is the portion of the court order that awards a parent the actual physical custody of the child for a period of time.
Partial Custody does not always include physical custody. An order granting a parent partial custody is typical.
Visitation is more typical than partial custody.
Life-changing results
Celebrating 50 years of victories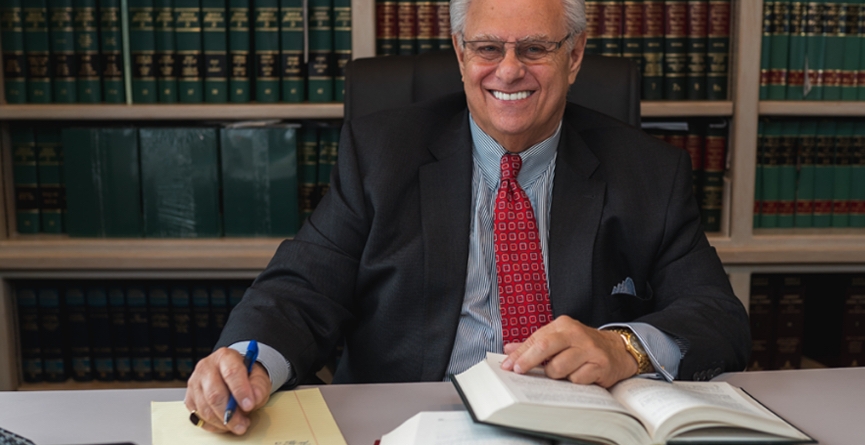 Typically, a custody trial is not the first thing that happens when trying to determine the custody arrangements, instead, most courts have conciliation or mediation programs that the parties must attend before there can be a court hearing or custody order. IT IS RECOMMENDED THAT YOU DISCUSS IN DETAIL THESE ISSUES WITH AN ATTORNEY PRIOR TO THESE CONFERENCES.
Custody Orders. No custody order is considered final, in so much as either party is free to attempt to modify it for any legitimate reason that affects the best interest of the child or children.
The above information on child custody is by no means all-inclusive. Protect your children's and your rights. Call us to get the advice and representation you and they deserve.
Contact A Seasoned Pennsylvania Child Custody Lawyer
With offices in Bensalem, Allentown, Quakertown, Doylestown and Philadelphia.
For a free initial consultation with our child custody lawyer about your case in eastern Pennsylvania, contact Applebaum & Associates.