Underage DUI
Serving Bucks County, Lehigh County, Montgomery County and Philadelphia
Underage DUI Defense Lawyers In Pennsylvania
If you are under 21 years of age and you are arrested for DUI/DAI, contact an experienced Pennsylvania underage DUI defense attorney immediately. Pennsylvania law is very hard on drunk drivers, and it takes a zero-tolerance stance on underage drinking. Your child's future is on the line in these cases. Be sure that you have the right representation from the start.
At the Bensalem, Pennsylvania based law firm of Applebaum & Associates, we have substantial as underage DUI defense attorneys and using our experience representing minors throughout Pennsylvania in drunk driving cases. These cases present a number of unique challenges. Our experience allows us to be much more proactive and efficient in the process of seeking a positive result in your child's case.
Life-changing results
Celebrating 50 years of victories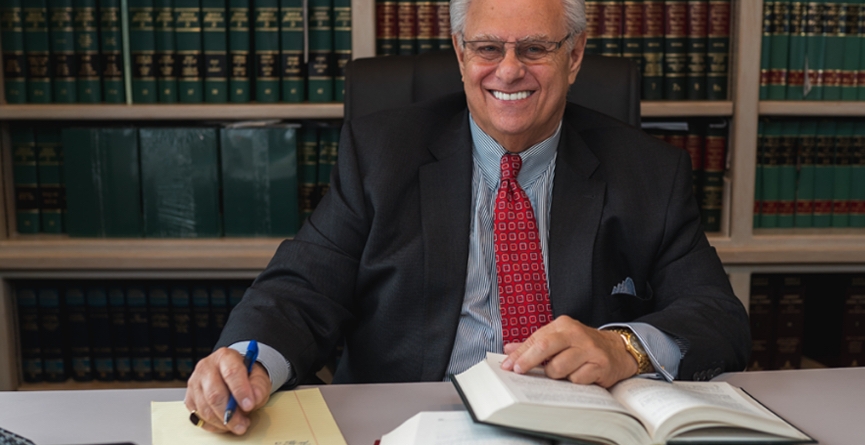 Pennsylvania Juvenile Drunk Driving Lawyer
With Offices in Bensalem, Allentown, Doylestown, Quakertown, Willow Grove and Philadelphia
If the person accused of DUI/DAI is under the age of 18, he or she will be charged as a juvenile. We have extensive experience with juvenile crimes, and we know how the juvenile system works. If a juvenile is convicted of a DUI, it creates a permanent criminal record that is not expungeable. In addition, there could be serious penalties, including license suspension and incarceration in a juvenile facility.
If the person accused of a DUI/DAI is 18 years of age or older, he or she will face all of the same penalties as a person of legal age. With every case we take, our singular focus is to beat the charges against you and preserve your future. Attorney Michael H. Applebaum has been practicing criminal law in Pennsylvania for over 40 years. He has handled thousands of DUI/DAI cases, and he knows how to reach a positive outcome on your behalf.
Call Our Pennsylvania Underage DUI Defense Attorney!
Contact our office today to discuss your child's DUI/DAI case. You can reach a member of our firm 24/7 for a free initial phone consultation. We will help you understand the legal issues involved in your case and let you know our underage DUI defense attorney can do to help. We accept most major credit cards and offer payment plans for your convenience.