Pennsylvania Premises Liability
Premises Liability Attorney Serving Bucks County, Lehigh County, Montgomery County and Philadelphia
Criminal Defense Lawyers In Pennsylvania
Get Paid. We don't get paid until you do.
Get the money you deserve – Contact Us
Premises Liability Law is the area of law that covers a property owner's responsibility for injuries that occur on the property. This area of law is not as simple as it might seem. As a general rule, a property owner is not an insurer of the property. Whether the premises in question is a residential property, commercial property or farm/recreational property all play into what laws apply and what duties are imposed upon the landowner.
In addition to the above issues, premises liability law imposes different duties upon land owners depending upon the status of the injured person while on the property. The duty owed to an "invitee" (a person who was invited to be there by express or implied invitation) is generally a higher duty than that owed to a "licensee" (a person who is on the property for his own personal business only or a "trespasser" (a person without permission to be on the land).
"Exceptional knowledge of the law and amazing in the courtroom."
In addition to the above, when the landowner is a landlord of the injured person, there are additional contractual duties that can arise under the rental contract such as the implied warranty of habitability. All of the above status and duty issues must be fully explored in every case.
The above issues demonstrate why you need an experienced premises liability lawyer advising you if you have been injured as a result of the actions of a negligent property owner. Our firm handles a large number of premises liability cases involving the negligence of a homeowner or commercial property owner, such as:
Slip and falls
Apartment complex injury
Railing and balcony accidents
Swimming pool accidents and drowning
Amusement park accidents
Carnival ride accidents
Trip and falls
Dog bites/animal attacks
Falling objects
Negligent security
Construction site accidents
Spider bite injury
Falls down stairs
Sports injury
Life-changing results
Celebrating 50 years of victories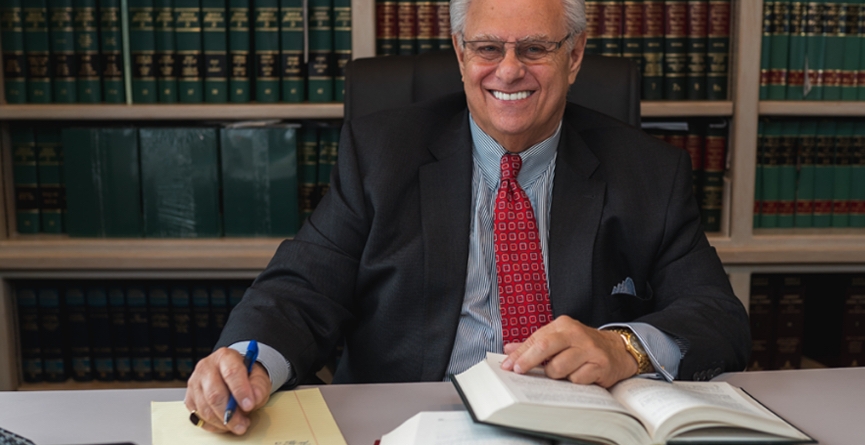 Our firm and associates have obtained over 35 Million dollars in settlements for our clients.
If you want to find out how we can help you receive the settlement you deserve for injuries suffered in car, truck or motorcycle accidents, medical malpractice, product liability, construction accidents, dog bites, or premises liability – Contact Us
If you are injured or ill from any sort of accident, work related injury, or negligence, you will have enough to deal with – let us worry about your compensation.
We may be able to help you get your medical bills paid!
Are you injured and the insurance company is not returning your calls? Call us – we can get their attention for you.
IMPORTANT! You may have the right to be reimbursed for property damage, medical expenses, lost wages, permanent injury, mental anguish, loss of life's pleasures and for your pain and suffering.
ALSO IMPORTANT! It is very important to see a doctor right away after any accident. Don't dismiss your injuries as minor. Get to a doctor as soon as possible and be guided by their advice.
CALL US IMMEDIATELY – we can help you understand what your rights are. You can not expect to get a fair settlement for your injuries and/or damages unless you know what you're entitled to?
WARNING! The following are critical guidelines after you are injured or made ill:
Don't sign any forms that are blank
Don't discuss your case with anybody except your attorney, your doctor or your own personal insurance agent
Don't ever talk to the other person's insurance company without your attorney
Don't talk to anybody who solicits you over the phone about your accident or illness
Don't ever sign any release from liability unless your lawyer approves it
Don't sign or cash any checks that may be sent to you by the insurance company with out reviewing them with an attorney – often times by signing the first check you are agreeing that the claim is settled!
Contact a Seasoned Premise Liability Attorney
With offices in Bensalem, Allentown, Quakertown, Doylestown and Philadelphia.
For a free initial consultation about an accident case in eastern Pennsylvania, contact Applebaum & Associates.
CALL US TODAY – WE CAN HELP YOU GET THE SETTLEMENT YOU DESERVE!