Drug Defense Attorneys
Serving Bucks County, Lehigh County, Montgomery County and Philadelphia
Put Our Experienced Pennsylvania Drug Defense Attorneys To Work For You
If you are facing drug charges, contact Applebaum & Associates. They're the best at what they do. Attorney Michael H. Applebaum has more than 50 years of legal experience. He is one of the state's premier trial lawyers and has defended thousands of clients against criminal charges. He has defended clients in drug cases ranging from possession of a small amount of marijuana to felony and federal drug trafficking and manufacturing cases. Attorney Applebaum has saved careers and given clients a "new lease on life". He has won impossible cases.
"Attorney Applebaum and his team of seasoned trial attorneys will get you justice. They provide superior service and skill. They make you feel secure and you can trust that their experienced litigators will give your case their full attention."
The Pennsylvania defense attorneys of Applebaum & Associates defend clients against state and federal drug charges, including:
Narcotics and controlled substance offenses

Drug possession

Drug trafficking, sales and distribution

Drug manufacturing

Possession of marijuana

Possession with intent to distribute (PWID)

Prescription drug crimes

Forged and altered prescriptions
We maintain offices in Bensalem, Allentown, Doylestown, Quakertown and Philadelphia to provide convenient offices for our clients throughout eastern Pennsylvania. Contact us today to schedule a free no obligation consultation with an experienced Pennsylvania drug defense attorney.
Life-changing results
Celebrating 50 years of victories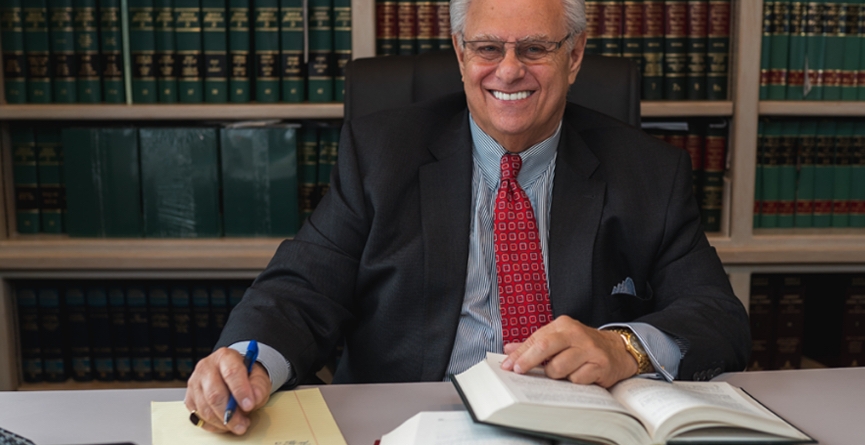 Mr. Applebaum understands the importance of trial preparation. He prepares thoroughly and closely scrutinizes police procedure, lab results and the prosecution's case to identify defenses that may be available to his clients. This type of defense only comes with an experienced Pennsylvania drug defense attorney with forensic toxicologists and laboratory clinical scientists on retainer. There are a number of ways that he can make a significant difference in the outcome of your case:
He has experience

winning

suppression motions when evidence has been obtained as a result of an illegal search and seizure, including drugs that were seized following a traffic stop that was conducted without sufficient

probable

cause, evidence seized after a

search warrant was issued without probable cause or evidence seized when law enforcement officers have exceeded the scope of a search warrant.
His experience as a trial lawyer is critical if your case goes to trial.

He knows from experience that defendants who take advantage of drug treatment options

to better their lives will in most cases

create a more favorable impression on judges and prosecutors, thus improving a client's opportunity for a more favorable outcome.

Depending on the facts of your case and the nature of your charges, he may be able to negotiate a plea agreement that enables you to avoid a criminal conviction, accept a plea to a lesser offense or significantly minimize the penalties arising from your charges.

Veterans hold a special place in Attorney Applebaum's opinion and deserve special consideration. He has utilized veteran court for the benefit of deserving servicemen who drug issues stem from service related issues.
Every criminal defendant has a right to an aggressive defense. At Applebaum & Associates, you can be certain that you will have a dedicated and highly skilled advocate on your side who will fight to obtain the best possible outcome on your behalf.
Contact Us 24/7 For A Free Consultation
You can count on us to utilize every legal option at our disposal in an effort to preserve your rights and protect your freedom. Contact our closest office today to speak with a drug defense attorney about your case.