First Offense DUI
With Offices in Bensalem, Allentown, Doylestown, Quakertown, Willow Grove and Philadelphia
Pennsylvania DUI/DWI/DAI Defense Lawyer
A conviction on DUI/DWI/DAI charges can have very serious consequences for you. License suspension or revocation, fines and jail time are all possible depending on the seriousness of the offense. For many people, their first arrest for drinking and driving is their first encounter with the law. An experienced criminal defense attorney can help fight the charges. Contact your local DUI attorney to schedule your consultation at one of our Pennsylvania office locations.
At the Pennsylvania law firm of Applebaum & Associates, we use our extensive experience to defend people against all types of drunk driving charges and help them keep their driving privileges. We represent clients in cases that involve test refusal, illegal stops and even vehicular homicide. We also help first-time offenders secure admission to the ARD.
DAI, or driving after imbibing, is Pennsylvania's term for DUI (driving under the influence) or DWI (driving while intoxicated). DAI works on the principle that a person can be charged with a drunk driving offense if it can be shown that he or she had a blood alcohol content of .08% within two hours of having driven. You don't even have to be in your car at the time the police talk to you to be charged with an offense.
Life-changing results
Celebrating 50 years of victories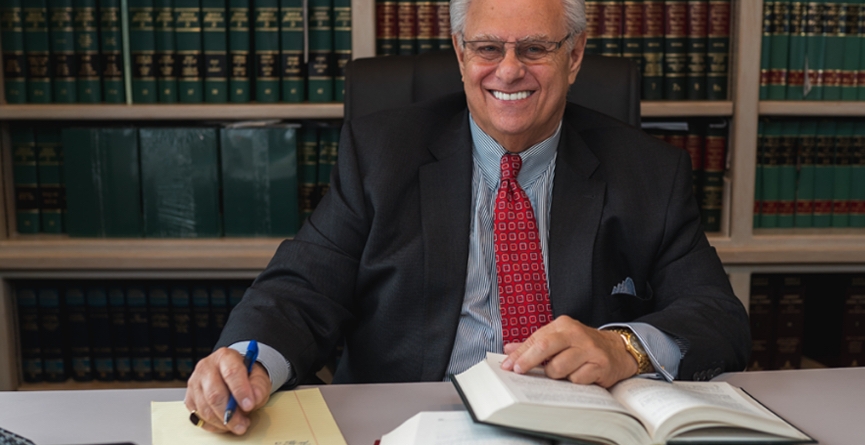 We prepare every case as if it is going to trial. When you hire our DUI lawyer, we examine your case from every angle to ensure that the police and prosecution fully complied with the law and to find any holes that we can use to your advantage. If we find that your rights were violated at any point in the process, we will take immediate action to have the case dismissed. We will present the strongest possible defense on your behalf and fight to preserve your driving privileges and to keep you out of jail.
Attorney Michael H. Applebaum has been practicing law in Pennsylvania in Bucks County, Montgomery County, Lehigh County and Philadelphia for more than 40 years. He is highly respected throughout the legal community and has a well-earned reputation as a fierce advocate for his clients' rights. You can count on him to do everything possible to beat the charges against you.
Call Our DUI Attorneys Today!
Serving Bucks County, Lehigh County, Montgomery County and Philadelphia
Contact our DUI attorney today to discuss your DUI/DWI/DAI case. You can reach a member of our DUI defense team 24/7 for a free initial phone consultation. We will help you understand the legal issues involved in your case and let you know what we can do to help. We accept most major credit cards and offer payment plans for your convenience.