Social Security Fraud
Serving Bucks County, Lehigh County, Montgomery County and Philadelphia
Social Security Fraud Defense Lawyers In Pennsylvania
Social Security fraud charges typically arise when an individual is accused of failing to provide information or falsifying information to obtain welfare benefits. Examples of Social Security fraud include:
Committing fraud to obtain Social Security retirement benefits
Failure to disclose income or assets in order to obtain Social Security Disability benefits
Obtaining Social Security numbers for use in identity theft scams
False cashing of Social Security checks (e.g. cashing the check of a deceased family member)
Welfare fraud is a serious criminal offense that may result in significant penalties, including imprisonment, fines and restitution, probation, and other penalties. If you have been charged with welfare fraud, contact an experienced criminal defense lawyer at Applebaum & Associates. We are committed to protecting your freedom, your record and your rights.
Life-changing results
Celebrating 50 years of victories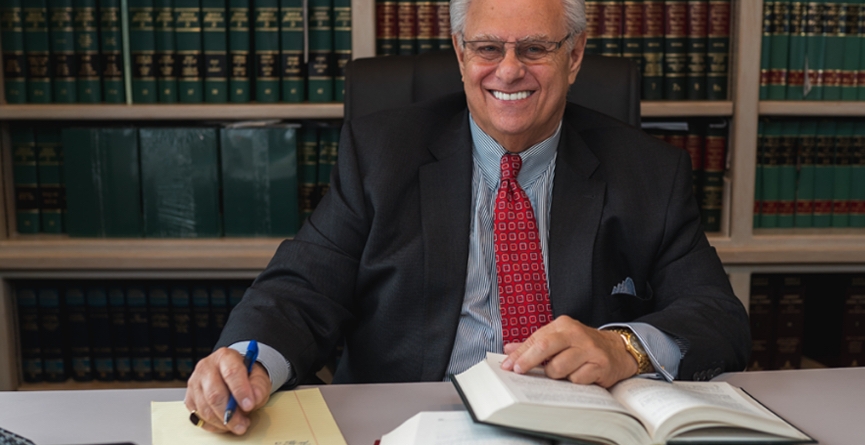 Criminal Defense Attorneys In Pennsylvania
At Applebaum & Associates, you will receive experienced and skilled representation. Attorney Michael H. Applebaum has more than 40 years of legal experience and has defended thousands of clients in criminal cases. As an experienced trial lawyer and negotiator, he can provide the strong defense you require.
Contact A Philadelphia Criminal Defense Lawyer
You can reach a top criminal lawyer 24/7 for a free consultation. We maintain offices in Bensalem, Allentown, Doylestown, Quakertown and Philadelphia to provide convenient offices for our clients and local counsel to clients throughout eastern Pennsylvania. Contact our closest office to speak with a criminal defense attorney about your case.