Marijuana Possession
Criminal Trial Lawyer With Offices in Bensalem, Allentown, Doylestown, Quakertown, Willow Grove and Philadelphia
Pennsylvania Drug Crimes Attorney
Drug crimes involving marijuana continue to grow in frequency, and law enforcement has become much more rigorous in its fight against these offenses. The penalties for a conviction in these cases can be extremely harsh and may include fines, probation and jail time. Penalties increase dramatically for second and subsequent offenses. That is why it is crucial to have a seasoned drug crimes attorney by your side.
An experienced marijuana possession lawyer can help to ensure that your rights are protected. No matter what type of charges you are facing, it is critical that you have strong representation from the start. At the law firm of Applebaum & Associates, we provide sound, aggressive representation to clients throughout Pennsylvania in a variety of marijuana-related offenses.
Life-changing results
Celebrating 50 years of victories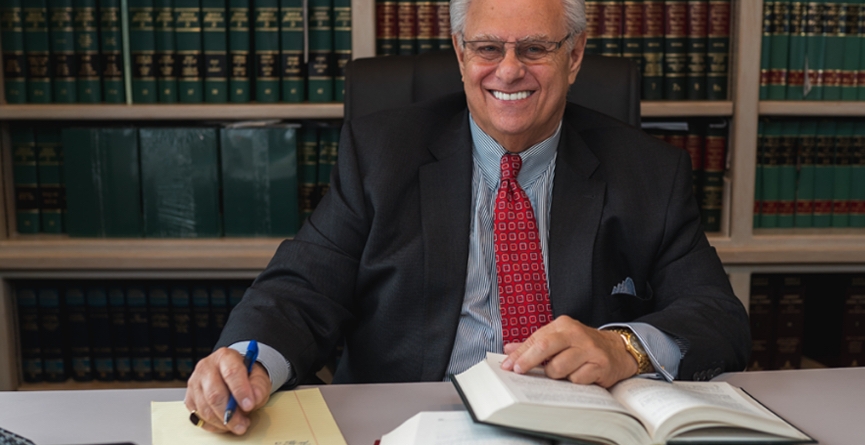 Providing Skillful Defense Against Your Pennsylvania Marijuana Charge
Our firm has extensive experience handling all types of misdemeanor and felony marijuana cases. Attorney Applebaum has been practicing law in Pennsylvania for over 40 years. When you hire our firm, we will take the time to fully understand the details of your case and build the strongest possible defense on your behalf.
We will investigate every aspect of your case and seek to have any evidence that was obtained illegally thrown out. Our only goal is to beat the charges against you outright, either through dismissal or winning an acquittal at trial. You can count on us to pursue every legal option available in search of the best possible outcome in your case.
We represent clients in a wide variety of marijuana cases, including:
Possession with intent to sell

Cultivation/growing
Serving Bucks County, Lehigh County, Montgomery County and Philadelphia
Contact our office today to discuss your marijuana case. You can reach a member of our firm 24/7 for a free initial phone consultation. We will help you understand the legal issues involved in your case and let you know what our drug crimes attorney can do to help. We accept most major credit cards and offer payment plans for your convenience.