Field Sobriety Tests
Serving Bucks, Montgomery, Lehigh, Northampton and Philadelphia Counties
Pennsylvania DUI Defense Lawyer
When you are stopped for suspicion of DUI/DAI, the officer will likely put you through a field sobriety test and possibly a breath, blood or urine test. These tests are used to determine if you are too impaired to drive and to gather evidence in a drunk driving investigation. There are specific procedures that should be followed in administering these tests. Failure to follow them can produce faulty results.
The evidence gathered via these tests makes up a large part of the prosecutor's case against you. If you are facing charges for a DUI/DAI, it is important that you have a Doylestown field sobriety test attorney who has experience with these cases and knows how to combat the prosecution's case. At the Bensalem, Pennsylvania based law firm of Applebaum & Associates, we represent across the state facing charges for drunk driving, test refusal and other offenses.
Life-changing results
Celebrating 50 years of victories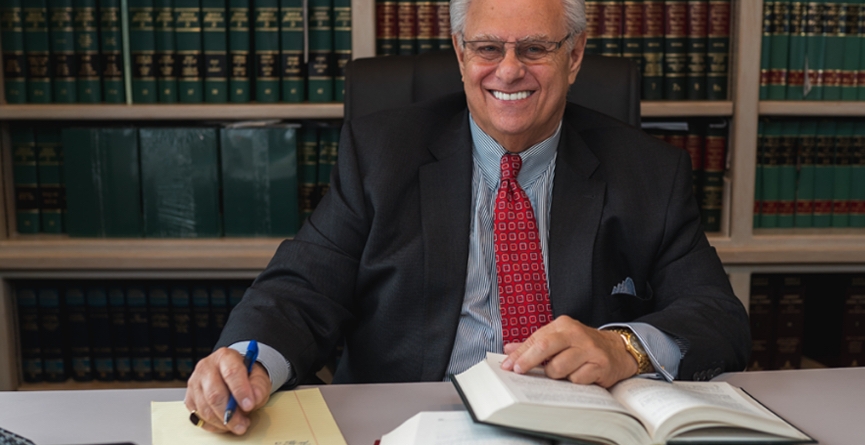 Seeking Fair Treatment Under the Law in Drunk Driving Cases
With every DUI/DAI case we take, we look closely at all of the evidence the prosecution plans to use against you. We will look at all of the test results and the credentials of the people who administered them, as well as the Breathalyzers and other equipment that was used during the testing. We will work to uncover any errors that may have occurred during any of the tests and work to suppress any of the evidence that cane from faulty tests.
Many people who are facing DUI/DAI charges think that they have no choice but to take the conviction and deal with the consequences. When you hire our firm, we will take the time to help you understand the law surrounding your case and what defense options are available. We will do everything in our power to build the strongest possible defense and beat the charges against you.
Call for a Free Consultation 24/7
Contact our office today to discuss your DUI/DAI case. You can reach a member of our firm 24/7 for a free initial phone consultation. We will help you understand the legal issues involved in your case and let you know what we can do to help. We accept most major credit cards and offer payment plans for your convenience.