Assault Charges
Serving Bucks, Montgomery, Lehigh, Northampton and Philadelphia Counties
Simple Assault | Aggravated Assault | Sexual Assault | Domestic Assault
There are many types of assault charges. Any type can have serious consequences, including jail time. Assault cases in Pennsylvania are prosecuted aggressively. At Applebaum & Associates, we believe you deserve an aggressive defense.
We are knowledgeable about the legal defenses available and can ensure the protection of your rights. We can help if you have been charged with:
Simple assault
Aggravated assault
Assault with a deadly weapon
Sexual assault
Domestic violence
Other violent crimes
With Offices in Bucks County, Lehigh County, Montgomery County and Philadelphia
Our founding attorney, Michael H. Applebaum, has more than 40 years of legal experience and has defended thousands of clients in criminal cases. He has defended many clients against charges of assault, domestic violence, aggravated assault and other violent crimes. Given his vast experience, he knows what prosecutors rely on to build their cases. He scrutinizes each piece of evidence used against you and his tenacity has been rewarded with countless favorable outcomes for our clients.
Life-changing results
Celebrating 50 years of victories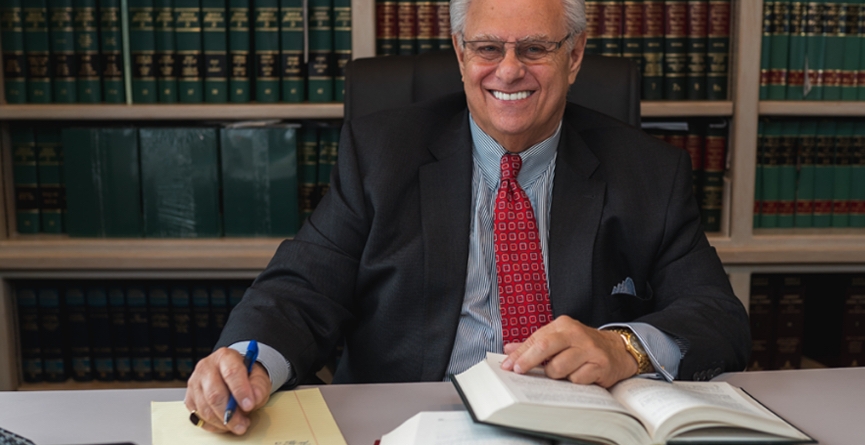 We Carefully Identifying Defenses To Bolster Your Defense
Mr. Applebaum understands that the outcome of your case will significantly impact your future. To provide a vigorous defense on your behalf, he will take the time to analyze key issues in your case.
Did the alleged assault result in injury? Did you intend to harm the other person? Were you acting in self-defense? Too often, actions that occur during bar fights and other altercations result in unnecessary assault charges. Were you defending yourself in a bar fight? These are just a few of the questions Mr. Applebaum will ask as he determines how to best fight your charges.
After carefully scrutinizing the facts of your case, Mr. Applebaum will develop a defense strategy tailored to seek the best possible outcome on your behalf. His objective in each case is to obtain a charge dismissal or not-guilty verdict. Finding the best possible way to fight your charges is what we do.
Contact A Pennsylvania Assault Defense Lawyer
You can reach a top criminal lawyer 24/7 for a free consultation. We maintain offices in Bensalem, Allentown, Doylestown, Quakertown and Philadelphia to provide convenient offices for our clients and local counsel to clients throughout eastern Pennsylvania. Contact our closest office to speak with a premier criminal defense lawyer about your case.