Spinal Cord Injuries Lawyer
Serving Bucks County, Lehigh County, Montgomery County and Philadelphia
Spinal Cord Injuries Lawyers In Pennsylvania
A paralyzing injury has profound effects, both on the accident victim and that person's family. For the injured person, it means being confined to a wheelchair and dealing with the practical aspects of limited mobility. Paralysis or paraplegia can also affect the victim's health in other ways. He or she may experience breathing difficulties, bowel problems, depression or other problems. Family members suffer, too, when the family loses the income that the injured person provided. In addition, they often must provide care for their loved one in the home.
Applebaum & Associates represents clients throughout eastern Pennsylvania from its offices in Bensalem, Allentown, Quakertown, Doylestown, Willow Grove and Philadelphia. In free consultation, a spinal cord injury lawyer at our firm review your case and explain how we can help you.
Life-changing results
Celebrating 50 years of victories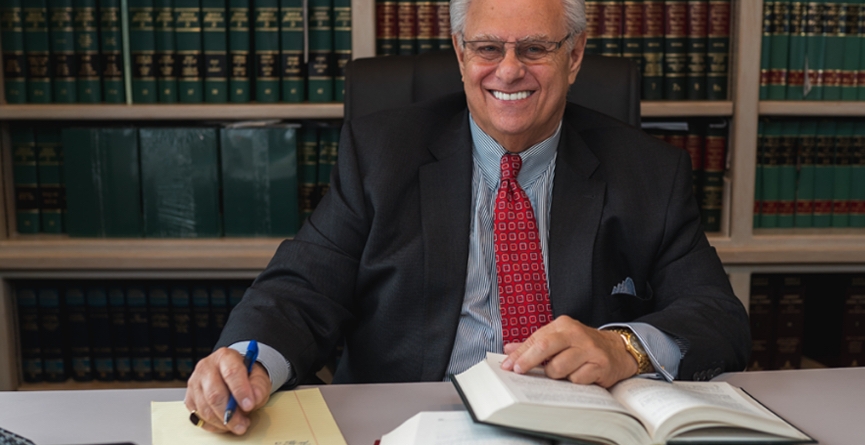 Serious Injuries Attorney Serving Eastern Pennsylvania
At Applebaum & Associates, our mission is helping victims of catastrophic injuries rebuild their lives. We work diligently to obtain full compensation for our clients, including lost income, pain and suffering, and the financial resources that can pay for needed medical care, rehabilitation services and personal care. Attorney Michael Applebaum will be your strong advocate, working hard to obtain the best possible settlement or jury award.
Developing A Comprehensive Life-Care Plan
When our firm represents you, a key part of the legal effort will be the creation of a life-care plan. Working with a life-care planner, we will identify all of the medical care, therapy and personal services the injured person will need for the rest of his or her life. This will be customized to meet the specific needs of the injured person and family. For example, the life-care plan could specify the need for a wheelchair compatible van, alterations to your home or care in a residential rehabilitation facility.
Applebaum & Associates will then work hard to obtain full compensation for these needs, past and future income loss, and pain and suffering.
Contact A Pennsylvania Spinal Cord Injuries Lawyer
With offices in Bensalem, Allentown, Quakertown, Doylestown, Philadelphia and Willow Grove.
For a free initial consultation about an accident case in eastern Pennsylvania, contact Applebaum & Associates.