Sex Crimes Defense Lawyer
With Offices in Bucks County, Lehigh County, Montgomery County and Philadelphia
Sex Crimes Defense Lawyers in Pennsylvania
There may be no other category of crime that carries a more universal stigma of a sex crime. Whether you are guilty or not, the mere accusation of a sex crime has the potential to do irreversible harm to your reputation. No matter what type of charges you may be facing or how convinced you are of your innocence, it is critical to have an Pennsylvania sex crimes defense lawyer on your side from the start.
At our Pennsylvania based law firm of Applebaum & Associates, we represent clients throughout Pennsylvania in a variety of sex crime cases. We understand how embarrassing and damaging it can be to face these types of accusations. You have our promise as professional criminal defense attorneys to do everything in our power to resolve the matter discreetly and professionally. Choose as though your life depends on it.
Protecting Your Rights, Your Good Name and Your Liberty in Sex Crime Cases
With Offices in Bensalem, Allentown, Doylestown, Quakertown and Philadelphia
The penalties for a conviction on many sex offenses can be quite severe and may include significant jail time and permanent inclusion on the sex offender registry. In many cases, the truth of the matter often comes down to your word against your accuser's. When you hire our firm, we work diligently to expose any false allegations. We build the strongest possible defense on your behalf and do everything to get justice and beat the charges against you.
We provide aggressive defense in all types of sex crime cases, including:
Rape

Sexual assault

Inappropriate touching

Indecent exposure

Sex with a minor
Life-changing results
Celebrating 50 years of victories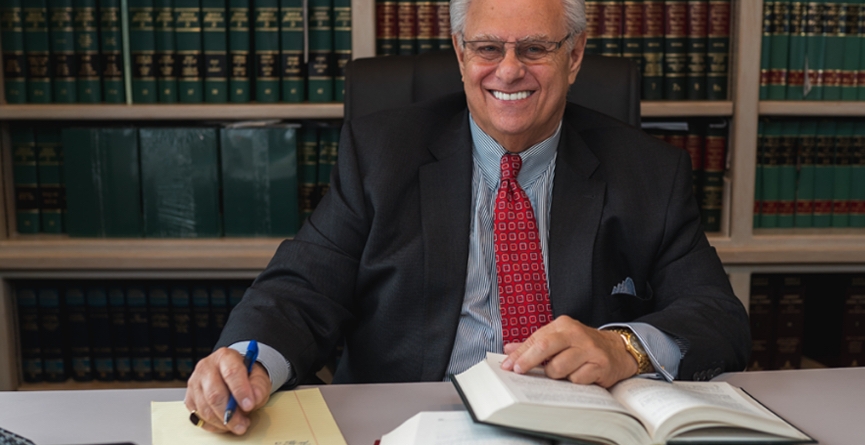 Call for a Free Consultation with one of our Top Pennsylvania Sex Crimes Defense Lawyers
Contact our office today to discuss your sex offense case with a top sex crimes defense attorney in Pennsylvania. You can reach a member of our firm 24/7 for a free initial phone consultation. We will help you understand the legal issues involved in your case and let you know what we can do to help. We accept most major credit cards and offer payment plans for your convenience. All conversations and consultations are confidential.