Pennsylvania Drug Bust Attorneys
Serving Bucks County, Lehigh County, Montgomery County and Philadelphia
Drug Bust Defense Lawyers In Pennsylvania
A couple of times a year, police departments in eastern Pennsylvania conduct drug sweeps. You might say that police and prosecutors are doing their jobs, but a cynic might remark that these drug sweeps have a political purpose, too.
In a drug sweep, police mount raids on homes and businesses where they suspect drug activity is taking place. Dozens of people can be arrested for felony drug possession or distribution in one of these sweeps, and invariably some of those arrested are charged with additional crimes such as weapons charges. Though the police may have reason to believe that those they arrest are dealing drugs, some of those arrested may be innocent bystanders or only tangentially connected to the drug trade.
Life-changing results
Celebrating 50 years of victories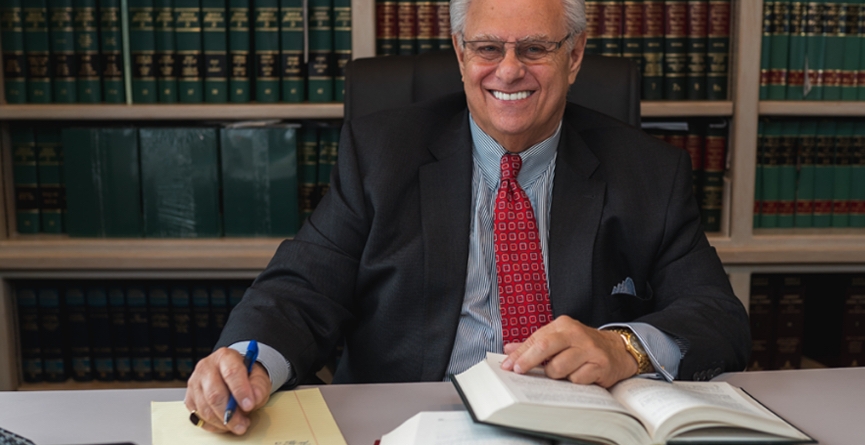 Arrested for Possession With Intent to Deliver or Another Drug Crime?
Every person arrested for a crime deserves a strong and effective defense. When you choose Applebaum & Associates to defend you as your drug attorney, we will work tirelessly to protect your rights and preserve your freedom.
Michael H. Applebaum, our founder and principal, has represented thousands of people facing criminal charges. As an experienced trial lawyer, Mr. Applebaum has the advocacy skills you need. He has a thorough understanding of the rules of evidence and our Fourth Amendment protections against unreasonable search and seizure techniques. Whenever possible, our law firm will make aggressive use of motions to suppress illegally acquired evidence.
Whether it involves cocaine, heroin, methamphetamine, marijuana, prescription drugs or another controlled substance, you can depend on Applebaum & Associates for vigorous, results-oriented representation.
Contact aPennsylvania Criminal Defense Attorney
For a free initial phone consultation about a drug bust case, contact Applebaum & Associates. We have offices in Bensalem, Allentown, Doylestown, Quakertown and Philadelphia.