Pennsylvania Medical Malpractice and Mistakes
Malpractice Attorney Serving Bucks County, Lehigh County, Montgomery County and Philadelphia
Medical Malpractice Lawyers In Pennsylvania
We don't get paid until you do.
Get all the money you deserve – Contact Us
Dedicated to representing you.
We won't let the insurance company push you around or stall your claim.
Medical mistakes, negligence and malpractice cases arise when a patient is harmed by a doctor or nurse (or other medical professional) who fails to provide proper health care treatment and violates the standard of care. Fortunately, doctors, nurses, and hospitals make mistakes in a small number of cases. But within that small minority of cases, certain types of errors crop up more often than others. Read on to find out most common doctor and hospital mistakes that make up the bulk of medical malpractice lawsuits. 
A word of caution on the types of medical errors described below:
Keep in mind that just because a doctor made a mistake or a patient was unhappy with a course of treatment or its outcome, that doesn't mean malpractice necessarily occurred. In order to meet the legal definition of medical malpractice, the doctor or medical provider must have been negligent in some way — meaning the doctor was not reasonably skillful or competent, and that incompetence harmed the patient.
"Applebaum and Associates never left our side from the first day to our lucrative settlement. They were available almost around the clock – any time we called with questions they were there. They're simply the best."
Applebaum and Associates have obtained over 60 Million dollars in settlements for our clients.
If you want to find out how we can help you receive the award or settlement you deserve for injuries suffered in car, truck or motorcycle accidents, medical malpractice, product liability, construction accidents, dog bites, or premises liability – Contact Us 24/7
If you are injured or ill from any sort of accident, work related injury, or negligence, you will have enough to deal with – let us worry about getting you justice and the full amount of money you deserve
We may be able to help you get your medical bills paid!
Life-changing results
Celebrating 50 years of victories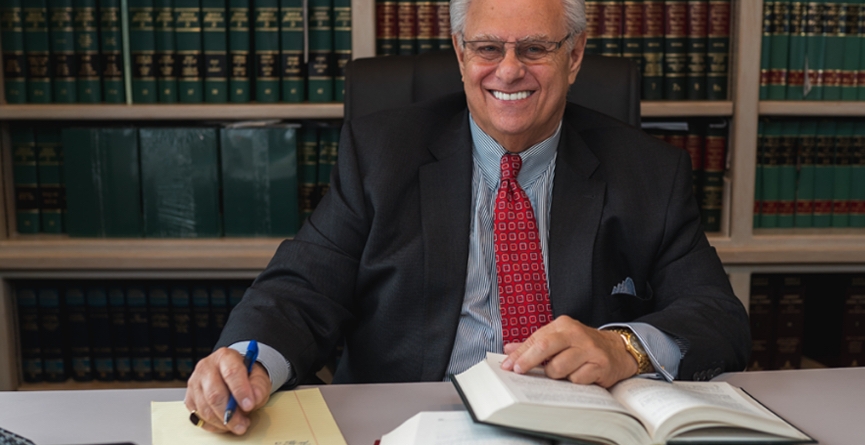 If you are injured and the insurance company is not returning your calls? Call us – we will get their attention for you.
IMPORTANT! You may have the right to be reimbursed for property damage, medical expenses, lost wages, permanent injury, mental anguish, loss of life's pleasures and for your pain and suffering.
ALSO IMPORTANT! It is very important to see a doctor right away after any accident. Don't dismiss your injuries as minor. Get to a doctor as soon as possible and be guided by their advice.
CALL US IMMEDIATELY – we will explain to you what your rights are. You can not expect to get a fair settlement for your injuries and/or damages unless you know what you're entitled to?
WARNING! Be careful! The following are critical guidelines after you are injured :
Don't sign any forms that are blank

Don't discuss your case with anybody except your attorney, your doctor or your own personal insurance agent

Don't ever talk to the other person's insurance company without your attorney

Don't talk to anybody who solicits you over the phone about your accident or illness

Don't ever sign any release from liability unless your lawyer approves it

Don't sign or cash any checks that may be sent to you by the insurance company with out reviewing them with an attorney – often times by signing the first check you are agreeing that the claim is settled!
CALL US TODAY – WE CAN HELP YOU GET THE SETTLEMENT YOU DESERVE!
Contact a Seasoned Malpractice Attorney
With offices in Bensalem, Allentown, Quakertown, Doylestown, and Philadelphia
For a free initial consultation about an accident case in eastern Pennsylvania, contact Applebaum & Associates.