Prostitution & Indecency
Serving Bucks, Montgomery, Lehigh, Northampton and Philadelphia Counties
Pennsylvania Sex Crimes Lawyer
Prostitution and indecency offenses are taken very seriously by Pennsylvania law enforcement and can result in substantial penalties, including fines and jail time. Depending on how you are connected to the crime, you could be facing misdemeanor or felony charges. No matter what type of crime you have been accused of, it is important that you contact a respected prostitution defense attorney immediately.
At the Bensalem, Pennsylvania based law firm of Applebaum & Associates, we represent clients throughout the state in a variety of prostitution and indecency cases. We have handled cases ranging from simple solicitation to defending those accused of running prostitution rings. We have extensive experience in these matters and are committed to protecting your rights above all else against prostitution charges.
Life-changing results
Celebrating 50 years of victories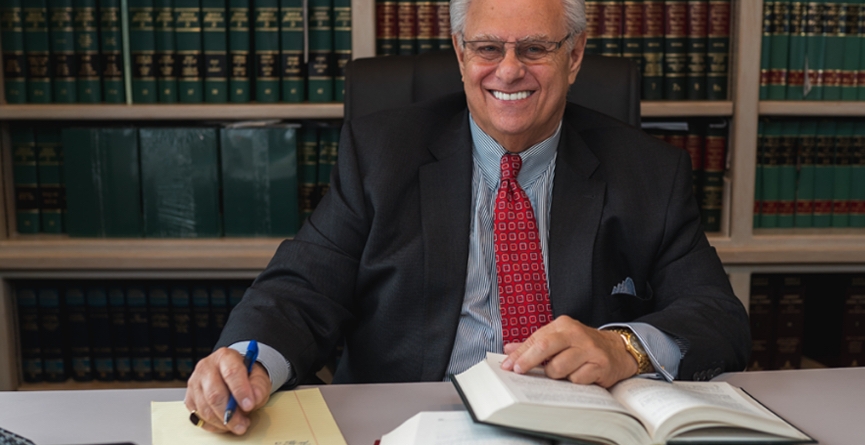 Serving Bucks County, Lehigh County, Montgomery County and Philadelphia
In many cases, a person who stops to ask directions or is circling the wrong block looking for a parking spot can be stopped for soliciting prostitution. When you hire our firm, we work diligently to resolve your case in a way that allows you to walk away with your freedom and your good name intact. Only an experienced prostitution defense attorney can help you when faced with these types of prostitution charges.
Attorney Michael H. Applebaum has been practicing law in Pennsylvania for over 40 years. He knows the law, and he knows what it takes to reach a favorable outcome in your case. We understand that these cases can be embarrassing and potentially harmful to your reputation. We will handle your case with complete discretion and work for a quick resolution.
Call for a Free Consultation 24/7
With Offices in Bensalem, Allentown, Doylestown, Quakertown, Willow Grove and Philadelphia
Contact our office today to discuss your prostitution charge with our criminal defense attorney. You can reach a member of our firm 24/7 for a free initial phone consultation. We will help you understand the legal issues involved in your case and let you know what we can do to help. We accept most major credit cards and offer payment plans for your convenience.