White Collar Crime Attorney in Pennsylvania
Serving Bucks County, Lehigh County, Montgomery County and Philadelphia
White Collar Crime Lawyers In Pennsylvania
White collar cases are complex and require the attention of an experienced Pennsylvania criminal defense attorney with accounting knowledge. Cases involving allegations of fraud, embezzlement and other white collar crimes are often the result of exhaustive investigations. Prosecutors often have strong evidence in such cases and prosecutors feel very confident about their chances of obtaining a conviction. Attorney Applebaum has turned a lot of those cases into civil settlements.
If you have been charged with a white collar crime or you feel you may be the target of a criminal investigation, do not delay. The sooner you retain Attorney Applebaum the better your chance for the case to be "nipped in the bud" and resolved.
Have You Been Charged With A White Collar Crime?
Contact a top trial attorney at Applebaum & Associates. We defend clients in state and federal courts who have been charged with white collar crimes, including:
Fraud

Embezzlement

Identity theft

Insurance fraud

Forgery

Social Security fraud

Welfare fraud

Other financial crimes
Life-changing results
Celebrating 50 years of victories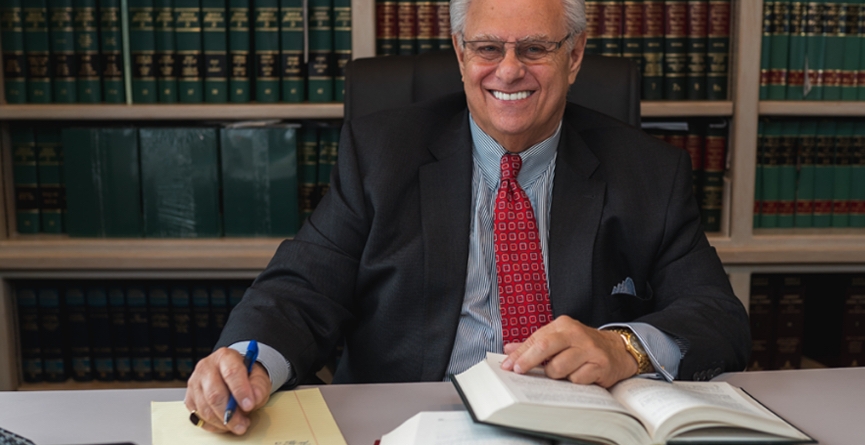 Fraud | Forgery | Embezzlement | Financial Crimes
Our founding attorney, Michael H. Applebaum has more than 50 years of courtroom trial experience. He is one of the state's premier trial lawyers and has defended thousands of clients against criminal charges. He has defended numerous clients in cases involving fraud and financial crimes.
Attorney Applebaum understands the important role that proactive case management, restitution and creative problem-solving can play in white collar crime cases. He knows how to effectively communicate with prosecutors to his clients advantage. He is amazingly effective, experienced and skilled at resolving cases before trial and phenomenal in trial.
Whether your case is best resolved outside of court,or at trial by a carefully and sucessfully negotiated plea agreement that minimizes the penalties arising from your charges can save your career, assets, and preserve your freedom.
Contact A Pennsylvania White Collar Crimes Lawyer
You can reach the top criminal defense attorney, Attorney Applebaum, 24/7 for a free consultation. We maintain offices in Bensalem, Allentown, Doylestown, Quakertown and Philadelphia to provide convenient offices for our clients and local counsel to clients throughout eastern Pennsylvania. Contact our closest office to schedule a free and confidential consultation.