Criminal Lawyers Defending Against Prescription Drug Charges
Serving Bucks County, Lehigh County, Montgomery County and Philadelphia
Criminal Defense Lawyers In Pennsylvania
Prescription drug crimes are on the rise in Pennsylvania. As a result, law enforcement officers actively investigate prescription drug crimes and Pennsylvania has adopted tough prescription drug laws. That is why it is extremely important to have a seasoned criminal lawyer handle your case.
If you have been charged with a prescription drug crime, protect your rights by retaining a top trial attorney. For the strong defense you require and best possible result, contact Applebaum & Associates. We defend clients against all prescription drug charges, including:
Illegal possession of a prescription medication
Possession with intent to distribute or sell a prescription drug
Illegal sales, distribution or trafficking
Prescription forgeries
Offenses involving all prescription medications, including oxycodone (OxyContin or Percocet), hydrocodone (Vicodin) and codeine
We maintain local offices in Bensalem, Allentown, Doylestown, Quakertown and Philadelphia to provide convenient offices for our clients and local counsel to clients throughout eastern Pennsylvania. Contact us to speak with an experienced criminal defense attorney about your case.
Life-changing results
Celebrating 50 years of victories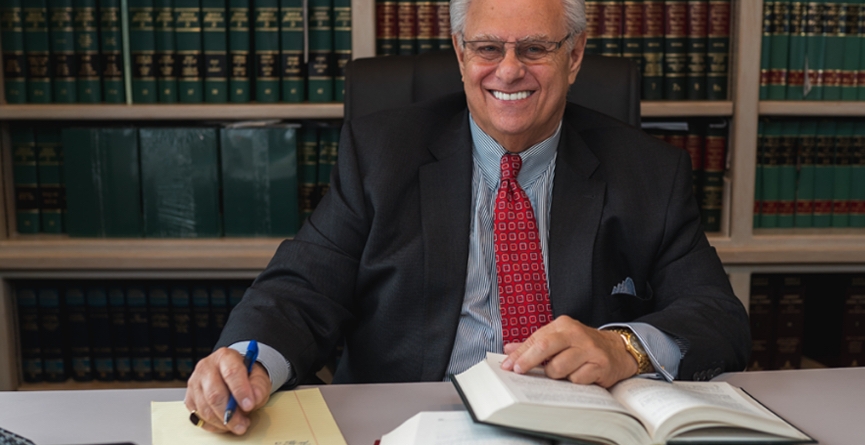 Put A Premier Trial Lawyer To Work For You
For more than 40 years, attorney Michael H. Applebaum has been building a strong track record of not-guilty verdicts, case dismissals and other positive outcomes for his clients. He has earned a reputation for his tenacious defense of clients and skill in the courtroom. He prepares each case for trial and conducts a thorough investigation of each case to build the strongest possible defense for each of his clients. When everything is on the line, you can rely on Applebaum & Associates.
Contact Our Pennsylvania Criminal Defense Attorneys
Keeping you out of jail, protecting your record, and protecting your rights is our focus. You can reach a top criminal lawyer 24/7 for a free consultation. Contact our closest office to speak with an experienced criminal defense lawyer about your case.