Alimony Lawyer
Serving Bucks County, Lehigh County, Montgomery County and Philadelphia
Alimony Lawyers In Pennsylvania
In Pennsylvania, the court may or may not require the payment of alimony depending on the circumstances of the case. If alimony is required, it may be of limited duration (until the divorce is final or for some time after) or permanent. Furthermore, in many cases, the parties can agree to a settlement that requires the payment of permanent alimony or choose to exclude it from the settlement. These issues require careful analysis and skillful advocacy. To protect your rights during and after the divorce process, you should retain the services of an experienced divorce attorney.
At Applebaum & Associates, we have been providing results-oriented representation in divorce cases for many years. We understand the legal and financial issues that the alimony question presents and how to protect our clients' rights and interests.
Call us at today to schedule a free initial consultation with an experienced alimony lawyer. We serve clients throughout eastern Pennsylvania from our offices in Bensalem, Allentown, Quakertown, Doylestown, Philadelphia and Willow Grove.
Life-changing results
Celebrating 50 years of victories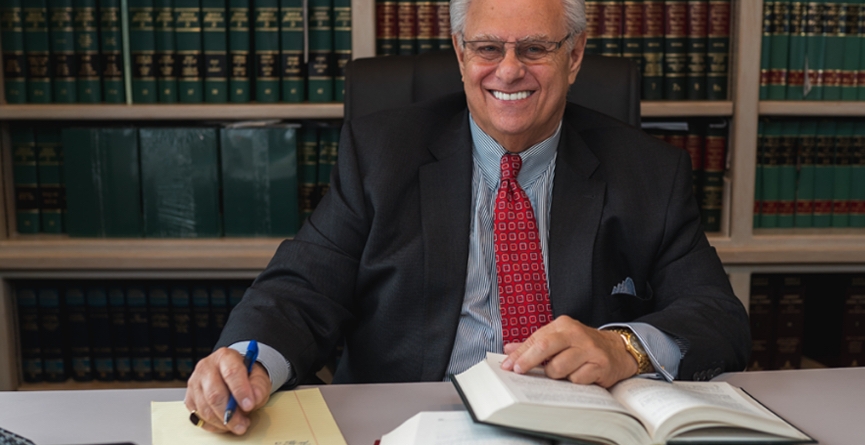 Experienced And Compassionate Divorce Attorneys
Unlike child support, there are no specific guidelines for the amount of alimony in Pennsylvania. Rather, the court decides the issue on a case-by-case basis. It will make its decision based on factors such as the length of the marriage, the incomes or earning potential of the spouses, and educational qualifications of each spouse.
At Applebaum & Associates, we understand the importance you place on achieving a fair and equitable divorce settlement. When you choose our law firm, we will carefully analyze the issues in your case and determine the appropriate legal strategy to take. We will then work diligently to achieve results for you.
Do You Want A Modification?
When a significant change in circumstances occurs, it may be possible to obtain a modification in the amount of the alimony payment. Whether you are receiving alimony or are paying it, Applebaum & Associates can represent you. We will seek to achieve your goal in a timely, efficient and cost-effective manner.
Contact A Seasoned Pennsylvania, Divorce & Alimony Attorney
With offices in Bensalem, Allentown, Quakertown, Doylestown and Philadelphia.
For a free initial consultation about an accident case in eastern Pennsylvania, contact Applebaum & Associates.