Reckless Driving
Serving Bucks, Montgomery, Lehigh, Northampton and Philadelphia Counties
Pennsylvania Traffic Violations Lawyer
Reckless and careless driving offenses are taken very seriously by Pennsylvania law enforcement. Depending on the seriousness of the offense, you could be facing severe penalties, including fines, jail time and the loss of your license. In addition, the points on your driver's license could result in a substantial increase in your insurance premiums.
No matter what type of offense you are charged with, an experienced reckless driving criminal defense attorney may be able to get the charges dismissed or negotiate them to a lesser offense. At the law firm of Applebaum & Associates, we represent clients in all types of reckless can careless driving matters.
Life-changing results
Celebrating 50 years of victories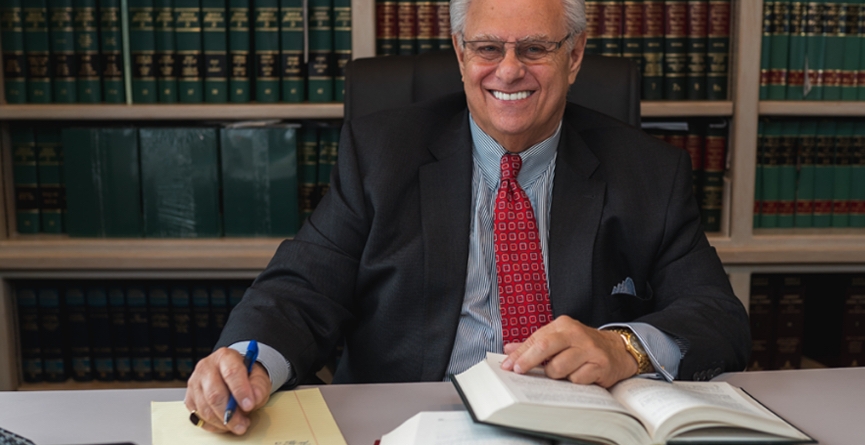 The Right Attorney for Your Careless Driving Case
Our founding attorney, Michael H. Applebaum, has been practicing law in Pennsylvania for over 40 years. His experience in these matters allows him to be much more effective in pursuit of the best possible result in your case. Our goal is always to beat the charges against you and to have you walk away with a clean record.
We have experience handling all types of these cases, including:
DUI/DAI
Speeding
Street racing
Offenses committed in school zones
Wrong way driving
Causing an accident resulting in injury or death
Serving Bucks County, Lehigh County, Montgomery County and Philadelphia
Contact our office today to discuss your reckless or careless driving case. You can reach a member of our firm 24/7 for a free initial phone consultation. We will help you understand the legal issues involved in your case and let you know what we can do to help. We accept most major credit cards and offer payment plans for your convenience.