Criminal Lawyers For Defense Against False Allegations
Serving Bucks, Montgomery, Lehigh, Northampton and Philadelphia Counties
Have You Been Falsely Accused Of A Sex Crime?
Sex crimes charges are different from any other type of criminal assault charge. The mere allegation of a sex crime could cost you your job, your community reputation and even your family. To make things worse, there is a belief among many members of our society that people do not make false allegations of sexual misconduct.
If you are reading this page, you have found out the hard way that some people do, in fact, make false allegations. Whether the motive is jealousy, financial gain or revenge, some people make false allegations of rape, statutory rape, child sex abuse and other sex crimes.
If you have been falsely accused, choosing the right criminal attorney against false sexual accusations for your defense is one of the most important decisions you will ever make. Retaining the right legal counsel can make a world of difference. A conviction under the new laws could mean lifetime registration.
Life-changing results
Celebrating 50 years of victories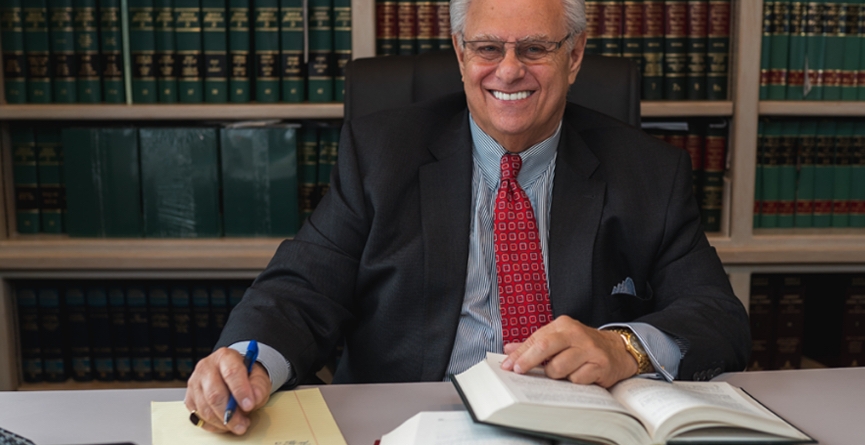 Serving Bucks County, Lehigh County, Montgomery County and Philadelphia
If you have been falsely accused, contact Applebaum & Associates to schedule a free and confidential consultation. We are committed to providing an aggressive defense on behalf of people who have been falsely accused of sex crimes. In fact, we have helped several clients who have been falsely accused avoid jail time and criminal convictions. To do so, we carefully review the facts of each case and prepare meticulously for the possibility of trial.
When cases must go to trial, we have the experience to effectively cross-examine witnesses, present evidence that favors our clients and make a compelling case to the jury to provide our client with the best chance of obtaining an acquittal.
Put A Top Trial Attorney To Work For You
Attorney Michael H. Applebaum has more than 40 years of legal experience. He is one of the state's premier trial lawyers and has defended thousands of clients against criminal charges. He is highly regarded in the legal community for his tenacious defense of clients and the numerous charge dismissals and acquittals he has obtained for his clients.
Mr. Applebaum understands the sensitive nature of sex crimes cases. He knows that prosecutors, judges and juries are shocked by the nature of the allegations. He understands that self-purported "victims" are not always victims. Using his experience and knowledge of the law, he will aggressively defend your rights and make every effort to protect your freedom, your record and your rights.
Contact A Pennsylvania Sex Crimes Defense Attorney
You can reach a top criminal lawyer 24/7 for a free consultation. We maintain offices in Bensalem, Allentown, Doylestown, Quakertown and Philadelphia to provide convenient offices for our clients and local counsel to clients throughout eastern Pennsylvania. Contact our closest office to schedule a consultation with a top criminal defense lawyer at Applebaum & Associates.