Personal Injury Attorney
Serving Bucks County, Lehigh County, Montgomery County and Philadelphia
Personal Injury Lawyers In Pennsylvania
What you do in the immediate aftermath of a serious accident can significantly alter the course of your future. Obviously, getting proper medical care is extremely important. But how will you pay for that care? What if your personal health care insurance will not pay for all of the services you need? If you cannot work, how will you support your family? The right Pennsylvania personal injury attorney will help you get the financial assistance you need and the compensation you deserve
At Applebaum & Associates, we have the experience and the answers to these and other questions. We are skilled trial advocates for accident victims and work tirelessly to help our clients get the medical care, rehabilitation services and full compensation they deserve.
"They get you justice"
Call us today for a free consultation. We have offices in Bensalem, Allentown, Quakertown, Doylestown, and Philadelphia.
We maintain regular contact with former judges who assist in the analysis of the worth of your case. These former judges provide great insight into the eventual outcome of your case based on your injuries.
Applebaum & Associates has obtained more than $55 million in compensation for victims of negligence. In every case, we seek full compensation for our clients' medical costs, lost income, and pain and suffering.
Our experiences over decades has given us superior knowledge of the effects on our clients' quality of life. This equips us, above others, to the highest quality of representation for all kinds of accidents and injuries, such as:
Boating accidents

Spinal cord injuries

Burn injuries

Dismemberment

Traumatic Brain Injuries

Nursing Home Neglect & Abuse
We are confident in our ability to get you paid your fair and just compensation, which is why we work on a contingency basis.
Life-changing results
Celebrating 50 years of victories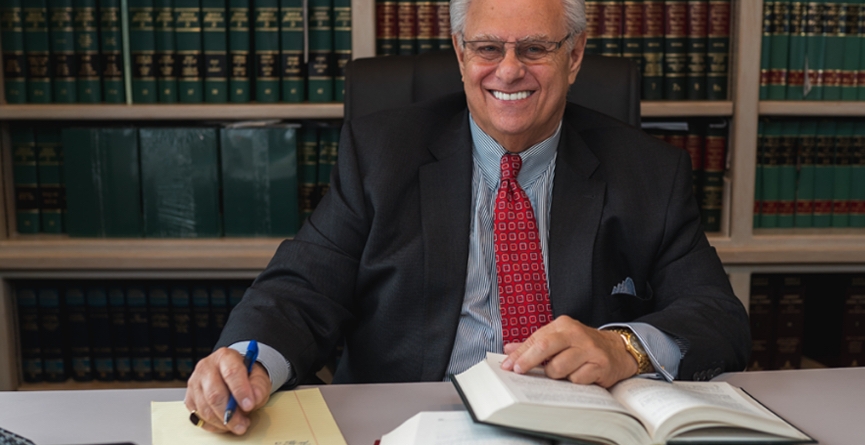 Helping Accident Victims Obtain Medical Care And Compensation
At Applebaum & Associates, we place a priority on helping our clients obtain the financial resources that can pay for medical care, as well as compensation for their financial losses and suffering. In discussions with your doctor or other medical experts, we will learn about your medical and rehabilitation needs. We will then represent you vigorously in settlement negotiations or at trial, seeking full compensation for all of your economic and noneconomic losses.
Our firm has experience in cases involving all types of injuries, including:
Burn injuries

Back and neck injuries

Blindness and vision loss

Other types of serious and catastrophic injuries
Contact a Seasoned Personal Injury Attorney
With offices in Bensalem, Allentown, Quakertown, Doylestown and Philadelphia.
For a free initial consultation about an accident case in eastern Pennsylvania, contact Applebaum & Associates.