Pennsylvania Drug Trafficking Defense
Serving Bucks County, Lehigh County, Montgomery County and Philadelphia
Drug Trafficking Defense Lawyers In Pennsylvania
While any drug charge is a serious matter, charges involving the sale, distribution, manufacturing or trafficking of drugs are felony charges that may result in a significant term of imprisonment. If you are charged with drug trafficking or another felony drug charge, protect your rights by retaining the most highly qualified criminal defense attorney you can find.
For the strong defense you require and best possible result, contact Applebaum & Associates. We aggressively defend clients against state and federal drug charges, including drug possession, trafficking, distribution, sales and manufacturing. We are focused on protecting your record, keeping you out of jail and protecting your rights. We will make every effort to secure a charge dismissal or not-guilty verdict on your behalf.
Life-changing results
Celebrating 50 years of victories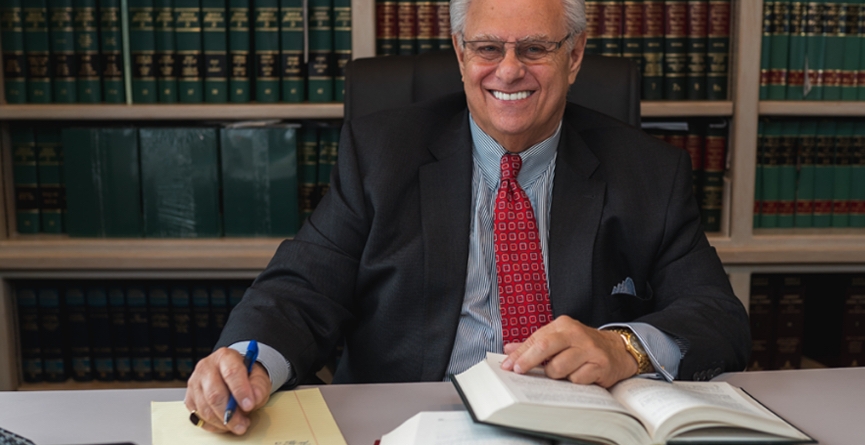 When Everything Is On The Line, People Choose Applebaum & Associates
Put one of the area's leading, most widely known and respected criminal defense trial attorneys to work for you. Attorney Michael H. Applebaum has more than 40 years of legal experience and has defended thousands of clients in criminal cases. He has defended many clients against felony drug charges involving the sale or distribution of drugs.
As an experienced defense attorney, Mr. Applebaum understands that drug trafficking charges are often based on a questionable evidentiary foundation, which may include testimony from confidential informants, or other parties with questionable motives and character, as well as evidence obtained as a result of an unreasonable search and seizure or audio or video evidence that is difficult to decipher.
By carefully scrutinizing the prosecution's case and police conduct that led to your arrest, Mr. Applebaum will build a strong defense on your behalf. He will explore available defenses and hold the prosecution to its burden of proof. His first objective is to get your charges dismissed. If a dismissal is not possible, he can fight your charges at trial or negotiate with the prosecution to seek the most favorable plea agreement on your behalf.
Contact A Pennsylvania Drug Crime Lawyer
You can reach a top criminal attorney 24/7 for a free consultation. We maintain offices in Bensalem, Allentown, Doylestown, Quakertown and Philadelphia to provide convenient offices for our clients and local counsel to clients throughout eastern Pennsylvania. Contact our closest office to speak with a Pennsylvania drug trafficking defense attorney.