Summary Offenses
Serving Bucks, Montgomery, Lehigh, Northampton and Philadelphia Counties
Results-Oriented Representation in Summary Offense Cases
Pennsylvania laws include a category called summary offenses, often referred to as nuisance crimes or petty crimes. Some of these offenses carry a sentence of up to 90 days, but in many cases the offender will only be subject to a fine. While the penalties for these transgressions are not severe, they can result in a criminal record that could inhibit your career prospects or prove an embarrassment in a job interview. For those on probation however, a summary offense charge is far more serious in that a conviction could result in the loss of probation.
If you have been charged with a summary offense, contact Applebaum & Associates today – we can help you. Our firm may be able to get the charge dismissed or obtain another favorable outcome for you.
Some of the charges that are classified as summary offenses in Pennsylvania include:
Criminal mischief
Simple trespass
Disorderly conduct
Harassment
Obstructing highways
Public drunkenness
Retail theft for a first offense and the value of the merchandise is less than $150
Theft of services
Underage drinking
Life-changing results
Celebrating 50 years of victories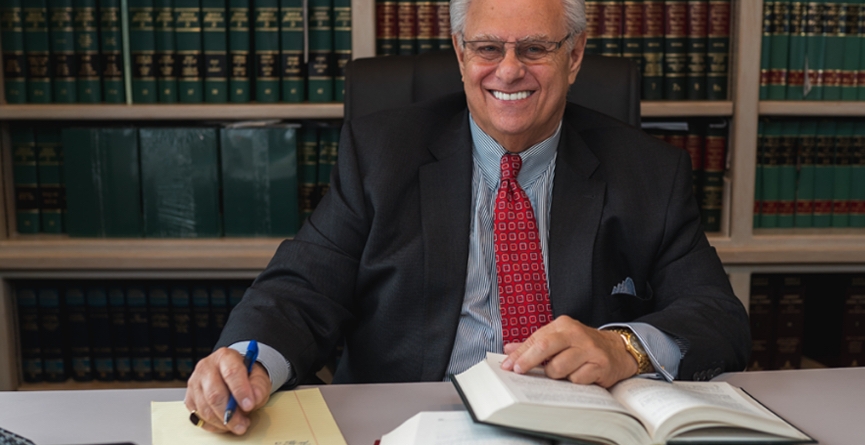 Pennsylvania Harassment Lawyers
Some summary offenses sound worse than others, such as harassment, theft or anything to do with alcohol. If it appears that the charge cannot be overcome, it may be in your interests to plead to a reduced charge if that is possible. In particular, disorderly conduct is a charge that sounds vague, carries less stigma, and can be explained away.
However, without representation by a defense lawyer with experience negotiating charges downward, obtaining a disorderly conduct charge may not be possible. Applebaum & Associates will work to obtain the best possible outcome for you.
Expunging a Summary Offense
If you plead guilty or were found guilty of a summary offense more than five years ago and you have not been subsequently convicted, we may be able to obtain an expungement. This prevents a potential employer or business partner from learning about your arrest and conviction. If you are eligible, Applebaum & Associates can handle all aspects of your expungement request for a reasonable fee.
Cited for Disorderly Conduct or Criminal Mischief? We Can Help.
Contact Applebaum & Associates for a free initial phone consultation with an attorney. We have offices in Bensalem, Allentown, Doylestown, Quakertown and Philadelphia.