Criminal Defense Lawyers For Truck Drivers Charged With A DUI In Pennsylvania
Serving Bucks County, Lehigh County, Montgomery County and Philadelphia
CDL DUI Defense Lawyers In Pennsylvania
As a trucker or other commercial vehicle operator, protecting your commercial driver's license is critical. If you lose your driving privileges, you lose your job, your source of income and your financial security. That is why it is critical to have a seasoned DUI criminal defense lawyer on your side.
At Applebaum & Associates, we understand the high stakes that are involved if you are a commercial vehicle operator who has been charged with drunk driving. If you are facing DWI/DUI charges, you can rely on us to aggressively defend your rights.
Life-changing results
Celebrating 50 years of victories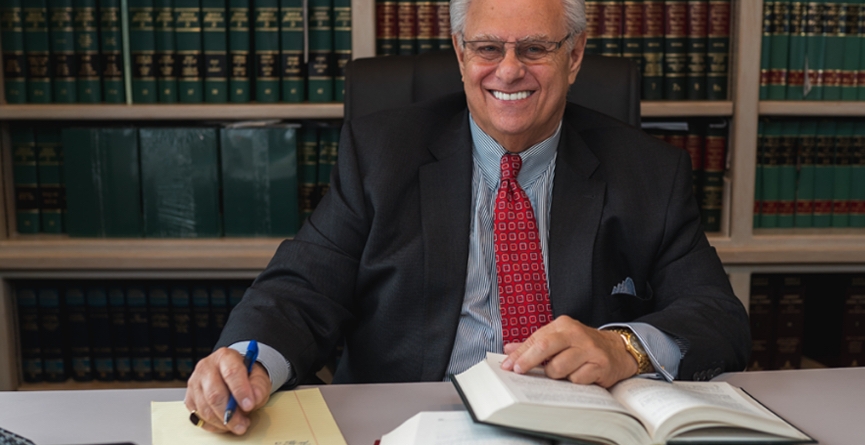 We Know The Law | Hire an Experienced DUI Attorney
With Offices in Bensalem, Allentown, Doylestown, Quakertown, Willow Grove and Philadelphia
We are committed to protecting your freedom, your record and your driving privileges. In addition to providing a defense to your criminal charges, we can also assist with your administrative driver's license suspension hearing.
You can rely on Applebaum for experienced and knowledgeable representation. Go with the name you trust; attorney Michael H. Applebaum is a renowned trial attorney, known for his strong record of success. He has more than 40 years of legal experience and has defended thousands of clients in criminal cases. He has defended and has achieved successful outcomes for countless clients in DUI cases. His knowledge of the law, police procedures and local courts is a decided advantage for anyone facing DUI charges.
Because drivers with a commercial driver's license (CDL) operate large vehicles that can cause serious or fatal injuries to others, you can expect that the prosecution will take your charges very seriously. We will carefully review your charges, the prosecution's case, police procedures that led to your arrest and the evidence to build the strongest possible defense for you. Our objective in each case is to obtain a charge dismissal or not-guilty verdict.
Truck Driver CDL DUI Attorneys
We maintain offices in Bensalem, Allentown, Doylestown, Quakertown and Philadelphia to provide convenient offices for our clients and local counsel to clients throughout eastern Pennsylvania. Contact our closest office to speak with a top CDL DUI defense lawyer.